Xi leads China's pursuit for higher-level opening-up
Share - WeChat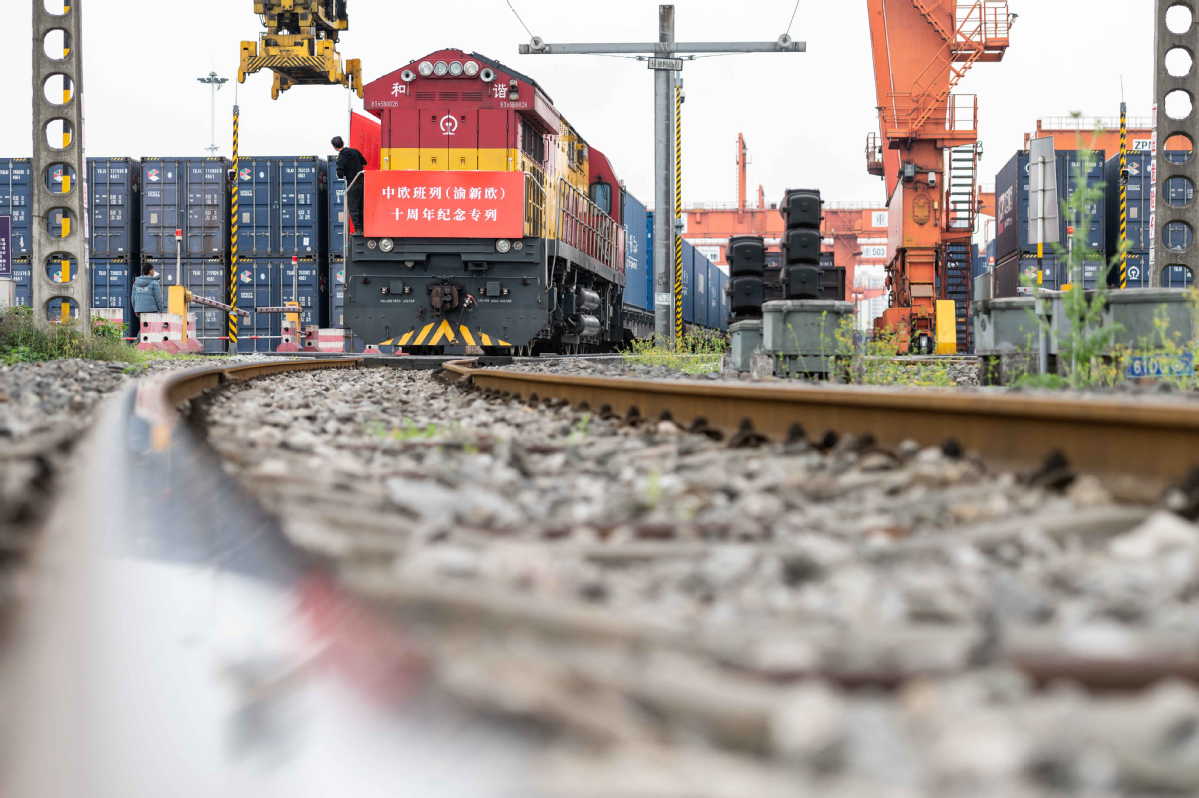 So far, the country has signed more than 200 documents on Belt and Road Initiative cooperation with 140 countries and 32 international organizations.
The country has also improved its business environment by leaps and bounds.
As the world's second-largest economy, the second-largest consumer market and largest exporter, China has scrapped limits on foreign investment in its financial market and shortened its national negative list to reduce the number of sectors that are off-limits for foreign investors.
In addition, free trade zones have been built to create favorable conditions for foreign businesses to invest in the Chinese market.
According to figures published by the World Bank, China has made greater progress in terms of facilitating the ease of doing business. The country's ranking in the annual Doing Business report improved from 78th among 190 economies in 2018 to 31st in 2020.
As President Xi said, "The Chinese economy is not a pond, but an ocean. The ocean has its calm days, but also times of gales and storms… Gales and storms may ravage a pond, but never an ocean. Whatever the gales and storms, the ocean is still there."