China takes swift measures to contain new COVID-19 infections
Share - WeChat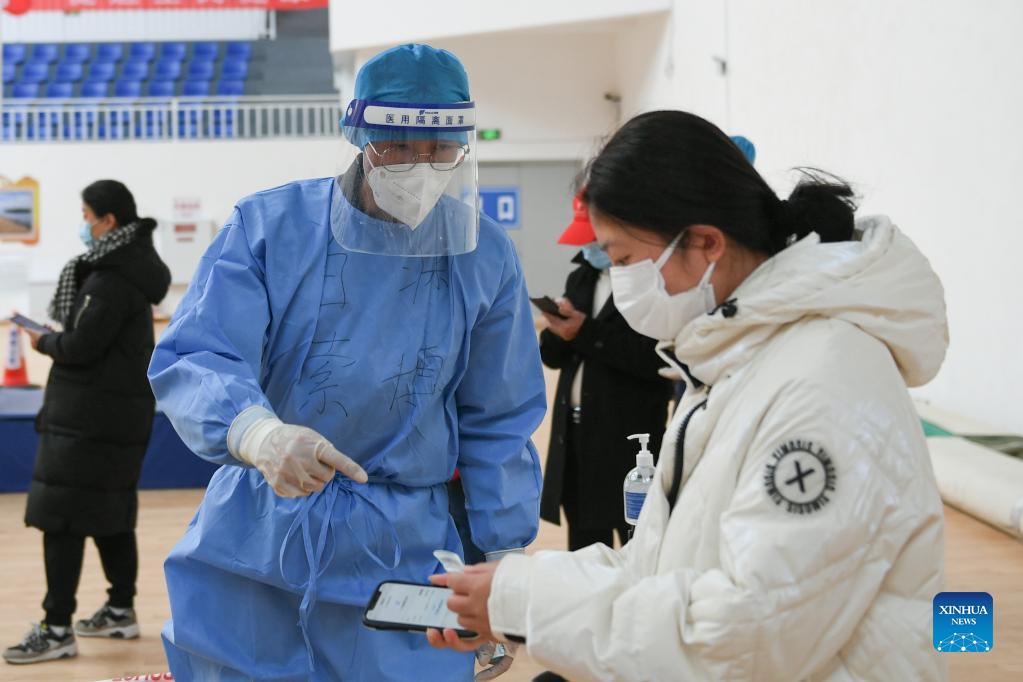 As of 7 a.m. Friday, north China's Inner Mongolia Autonomous Region had 30 locally transmitted confirmed COVID-19 cases under medical treatment, and their close contacts have all been put under quarantine for medical observation at designated sites.
To contain the spread of infections, health authorities in Ejina Banner (county) in Alxa League (prefecture) have launched a third round of all-inclusive nucleic acid testing starting 8 a.m. Friday.
In northwest China's Gansu Province, three new locally transmitted confirmed COVID-19 cases were reported on Thursday, bringing the total number of infections to 18 this week.
"We are putting COVID-19 control as the top priority, combating its spread with all necessary measures and all-out effort, and at all costs," said Liang Chaoyang, deputy head of Gansu's COVID-19 prevention and control leading group office.