Shanghai tops country in per capita consumer spending
Share - WeChat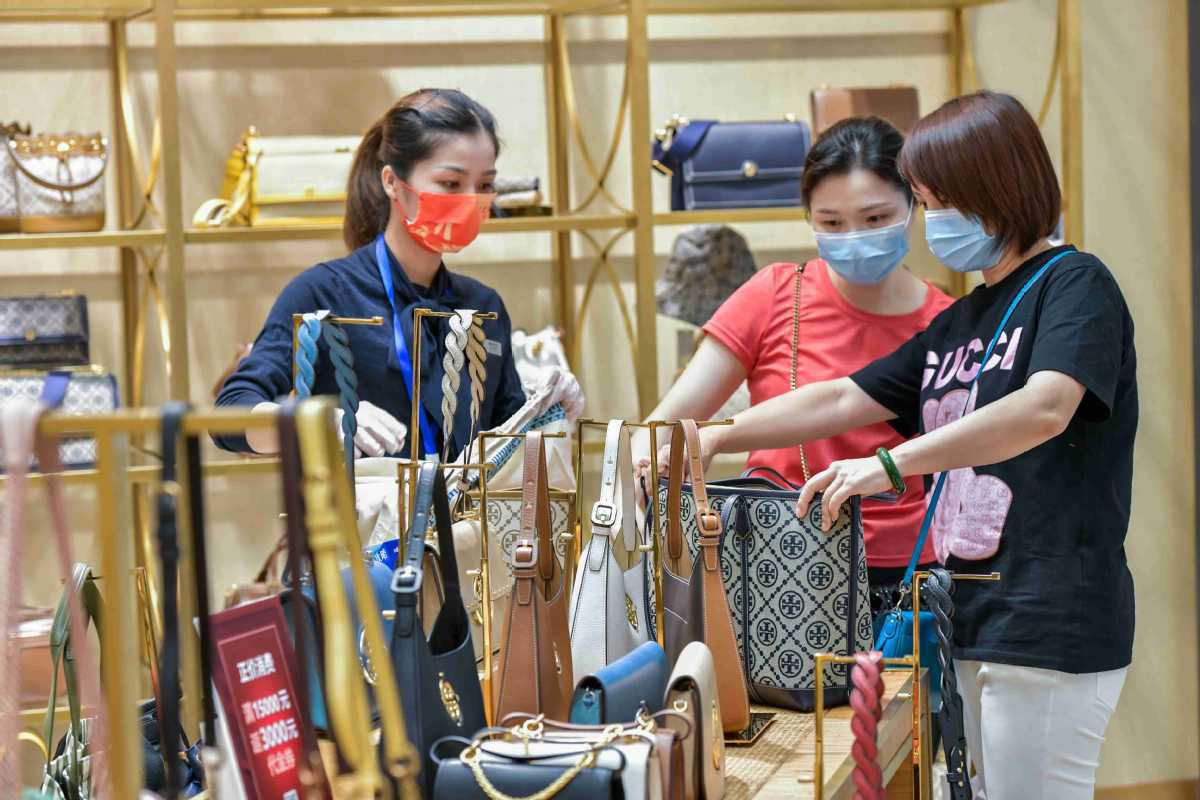 The per capita nominal consumer spending in Shanghai reached 35,000 yuan in the first three quarters of this year, taking the crown among China's 31 provincial-level regions, followed by Beijing and Zhejiang province, with 31,781 yuan and 27,060 yuan, respectively, according to the National Bureau of Statistics.
In the first three quarters, Chinese per capita nominal consumer spending rose 15.8 percent year-on-year to 17,275 yuan. After factoring in price levels, spending went up 15.1 percent year–on-year.
Moreover, in five provincial-level regions, namely, Tianjin, Guangdong, Jiangsu, Fujian and Chongqing, the figure surpassed the average national level.
Tobacco and alcohol, housing, transportation and communications ranked as the top three consumption categories, accounting for 29.8 percent, 23.3 percent and 12.9 percent, respectively.
The spending on education, culture and entertainment grew the fastest, with the growth rate at 46.3 percent from same period of last year, putting the two-year average growth to 2.8 percent.
The per capita consumer spending on services reached 7,781 yuan, increasing 23.4 percent year-on-year, and 7.6 percentage points higher than national per capita nominal consumer spending.
Although the recovery of consumer market, especially in accommodation and catering industry, has been influenced by the sporadic COVID-19 cases, the China's overall consumer market still showed strong resilience, and the consumption upgrading will continue to boost, said Dong Lihua, director of the Trade and Economic Department at the NBS.
In the next phase, the consumer market will maintain a good development momentum as policies and measures to coordinate the epidemic prevention and control, as well as economic and social development continue to be promoted, and people's income and employment conditions continue to improve, Dong added.