Huawei signs world's largest energy storage project
Share - WeChat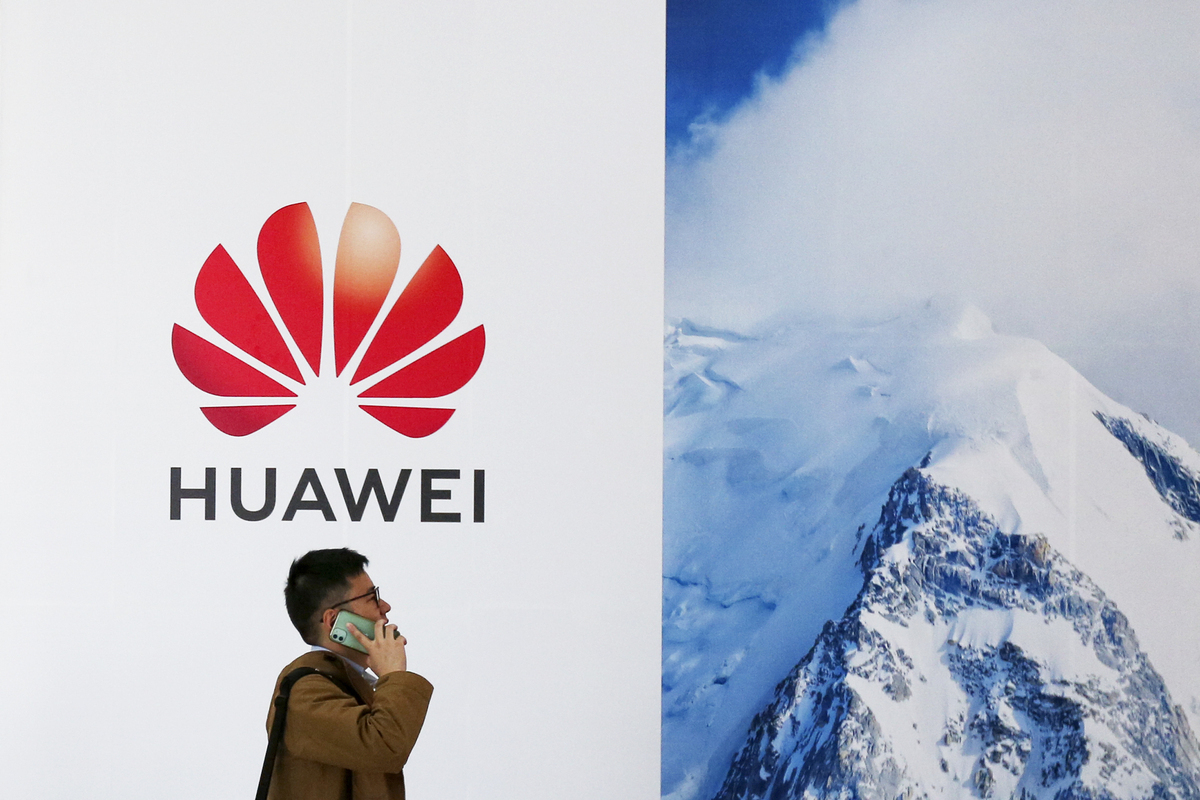 Huawei has won the contract for the world's largest energy storage project, the company said on Monday.
Huawei and SEPCOIII Electric Power Construction Co Ltd successfully signed the Saudi Red Sea New City energy storage project during the Global Digital Power Summit 2021 in Dubai, according to a statement released on Huawei's official WeChat account.
The two sides will work together to help Saudi Arabia build the global clean energy and green economy center.
Huawei said the energy storage capacity of the project will reach 1,300 MWh, marking the world's largest energy storage and off-grid energy storage project. The Red Sea New City energy storage project is one of the key highlights of the Vision 2030 blueprint by Saudi Arabia, which aims to reduce the country's dependence on oil, diversify its economy and develop public service sectors such as health, education and infrastructure.
Situated near the coast of the Red Sea, the city is set to lead a brand-new way of life, aiming to foster new sources of economic growth with the increasing depletion of oil and other resources.