Mining conference set to start in Tianjin
Share - WeChat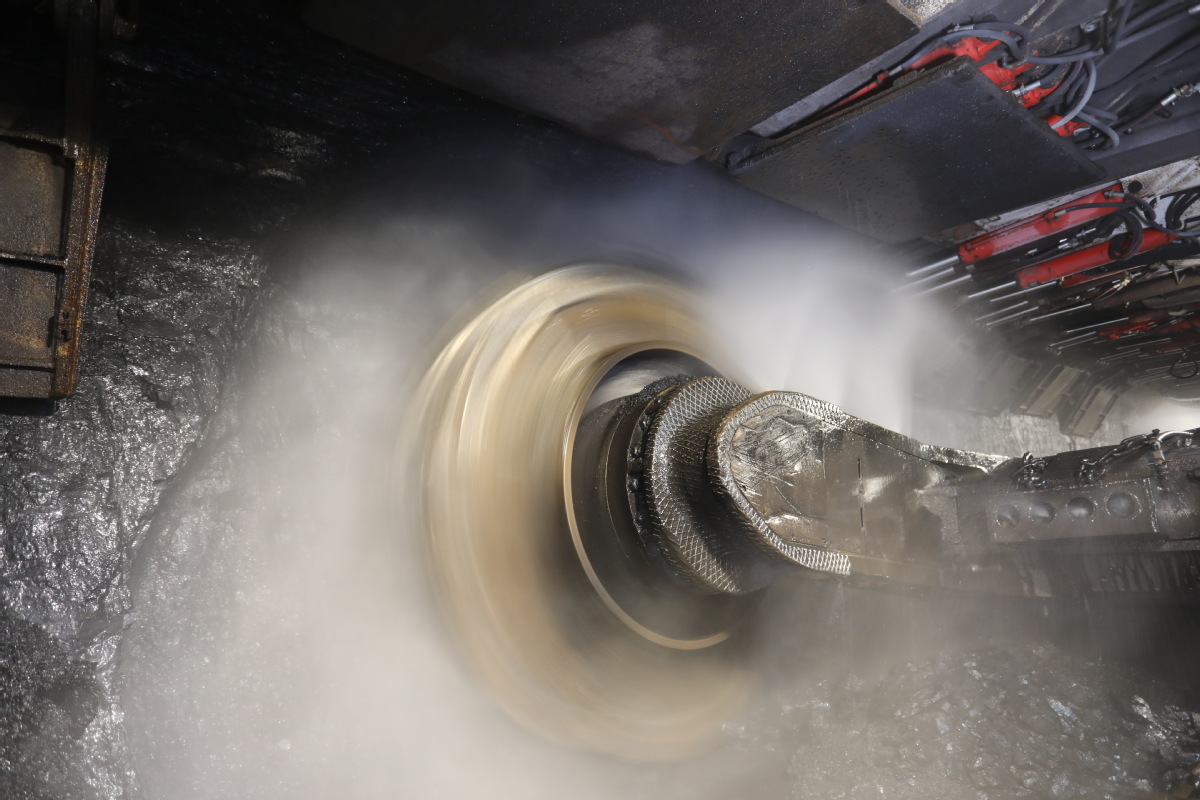 The 23rd China Mining Conference and Exhibition will run in the coastal city of Tianjin from Oct 21 to 23, with events held both online and off.
Hosted by the China Mining Association, this year's conference will feature discussion on development of the global mining industry in the post-pandemic era, with a focus on multilateral cooperation in the sector.
A total of 20 conferences will be held, and nearly 100 company executives, experts and scholars from across the world will deliver speeches. About 250 domestic and overseas businesses have reserved booths for exhibition. The total exhibiting area will take up around 30,000 square meters.
Peng Qiming, head of the China Mining Association, said on Tuesday at a news conference participating companies have shown strong interest in exploring business opportunities through this year's events, and the size of the exhibition has resumed to its scale before the COVID-19 pandemic.