Recast may spur rare earths industry
Share - WeChat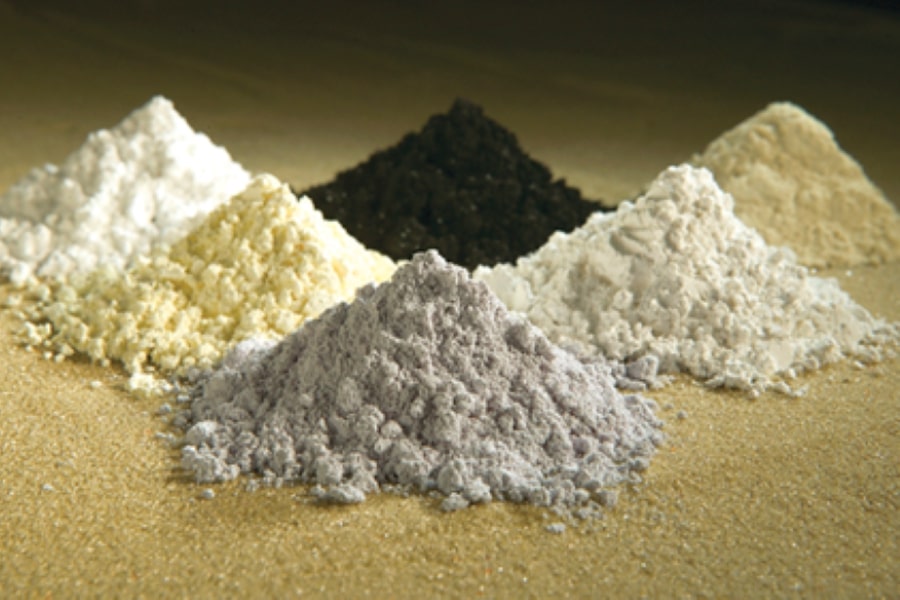 Asset restructuring to consolidate annual mining quota, protect resources
The planned strategic restructuring of some rare earth assets of China Minmetals Corp, Aluminum Corp of China or Chinalco and the local government of Ganzhou in East China's Jiangxi province will likely reshape China's rare earths industry and strengthen its pursuit of high-quality development, industry experts said on Friday.
In a filing with the Shenzhen Stock Exchange, China Minmetals Rare Earth Co Ltd, a subsidiary of China Minmetals Corp, said on Thursday its parent had informed it of the planned strategic restructuring.
The company stressed the plan is yet to be finalized and pending regulatory approval. The filing did not specify whether the strategic restructuring will involve rare earth assets of China Minmetals Rare Earth itself.
Rare earths are a group of 17 elements that are used in a wide range of consumer and military products, from iPhones to electric car motors, jet engines, satellites and lasers. They are considered rare because they appear in low concentrations in nature and are difficult and costly to mine and process.
China is the world's largest exporter and reserve owner of rare earths. State-owned China Minmetals Corp, Chinalco and China Southern Rare Earth Group are among the country's six rare earth groups.
Ganzhou Rare Earth Group Co Ltd, the parent of China Southern Rare Earth Group, is headquartered in Ganzhou and directly owned by the city government. Ganzhou is also among the country's two main rare earth production hubs. The other one, with higher output, is Baotou in the Inner Mongolia autonomous region.
"The three-way rare earth asset restructuring will concentrate the annual mining quota for respectively 70 percent of medium and heavy rare earths and 30 percent of light rare earths," said Hu Weijian, an analyst with the rare and precious metal segment of consultancy firm Shanghai Ganglian E-commerce Holding Co, known as Mysteel.
Medium and heavy rare earths are much more valuable than light rare earths, and are essential for many high-tech sectors such as aerospace and new material synthesis.
"With production to be further concentrated, the rare earth resources can be better protected and allocated, the enterprises' pricing capability will be increased, and their production technologies will also be upgraded," Hu said.
Facing problems like smuggling, illegal mining, environmental damage and lack of high-value-added processing capacity in the rare earths industry, China has been strengthening regulation in recent years to protect the resources and raise the overall quality of the industry.
According to Mei Xinyu, a researcher at the Beijing-based Chinese Academy of International Trade and Economic Cooperation, the strategic restructuring, if completed, will significantly improve management and coordination of rare earth production and export activities in China.