Painter's exhibition in Beijing a versatile show of ink, color
Share - WeChat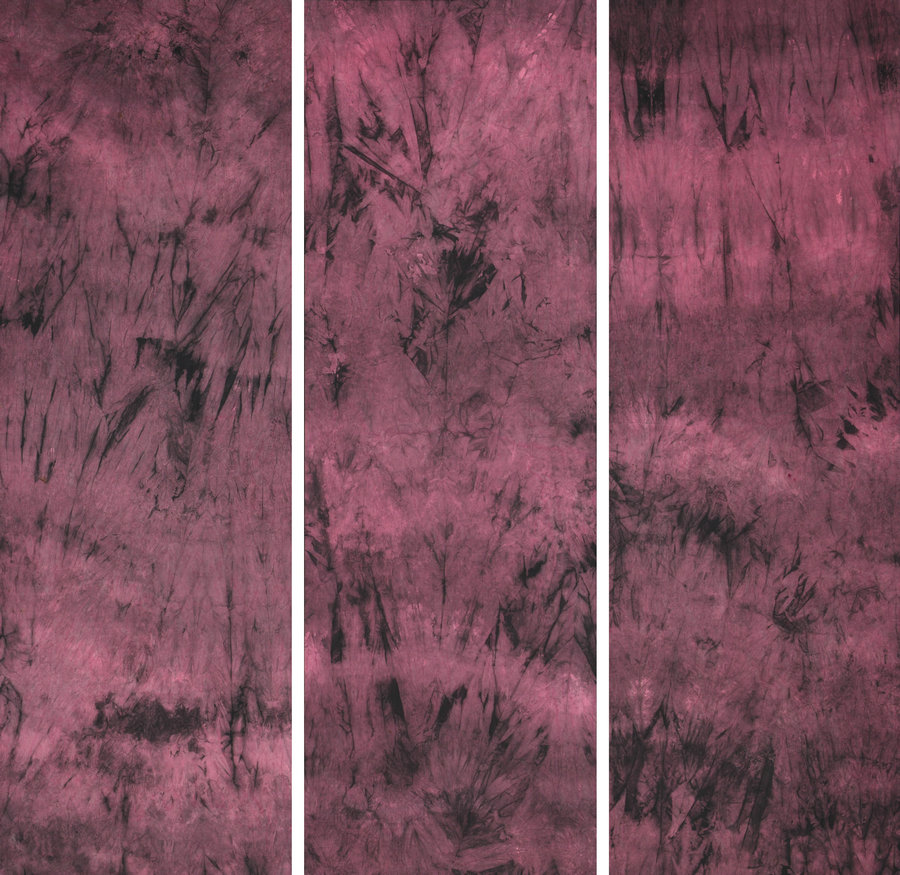 Ink painter Pang Fei continues the tradition of ancient Chinese intellectuals to cultivate multiple interests in art and culture beyond painting, such as practicing calligraphy, engraving seals, studying classical garden designs, and appreciating handicrafts, among others.
His works reflect his such versatility and ability to integrate different forms of beauty and cultural spirit in these areas of interest.
Conceive in Void, an exhibition until Oct 17, shows dozens of Pang's paintings at the art museum of the Beijing Fine Art Academy, reviewing his efforts over two decades to revive the Chinese ink art.
It shows Pang, who lives and works in Shanghai, preserving the elegance that defines the Shanghai School of Painting, an important school of classical Chinese painting in modern times. Also, it reflects the culture and history of Shaanxi, Pang's home province.