A sports city to create Olympic stars
Share - WeChat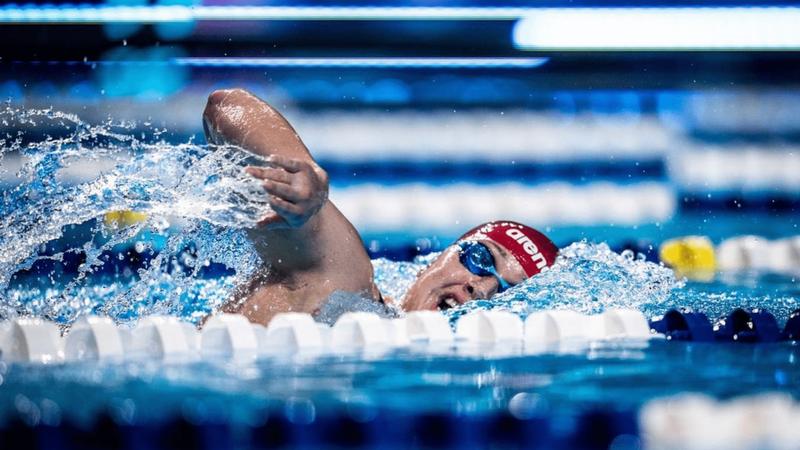 Intensive homework
She said that the combined efforts of schools and parents to ensure adequate time for physical activity from primary school onward contribute to the long-term health of social cohesion and the development of the right values of discipline and aspirations for young people. They'll also adopt a positive and collaborative approach in their communities.
However, in a city like Hong Kong, which cherishes academic performance, physical education is often shadowed by other subjects in schools.
Lobo Louie Hung-tak, a senior lecturer of the Department of Health and Physical Education at the Education University of Hong Kong, said physical education lessons in primary and secondary schools are often suspended during examinations, which discourages students from participating in sports daily.
Students are too immersed in their homework, having to spend three to four hours on daily assignments, leaving them hardly any time to build up an interest in sports, Louie said.
He likened the development of the sports industry to a "pyramid theory", with school physical education at the bottom, the middle part resembling community sports and the top being elite sports. The elite selection will be much easier if the pyramid could be fully developed at the bottom, he said.
In addition to paying more attention to sports education, sufficient sports facilities are also needed to support training from the pyramid's bottom of school sport to the top, the elite sport, he added.
The SAR government set aside HK$7 billion to set up the Elite Athletes Development Fund in 2012 and a further HK$6 billion in 2018-19 to support the Hong Kong Sports Institute, which is regarded as the agent of the government's elite sports training system. It will allocate HK$737 million to the institute through the EADF in 2021-22 — an increase of about 42 percent over 2017-18's budget.
Today's Top News
Editor's picks
Most Viewed