Nation significantly adds to standardization of info, telecom industries
Share - WeChat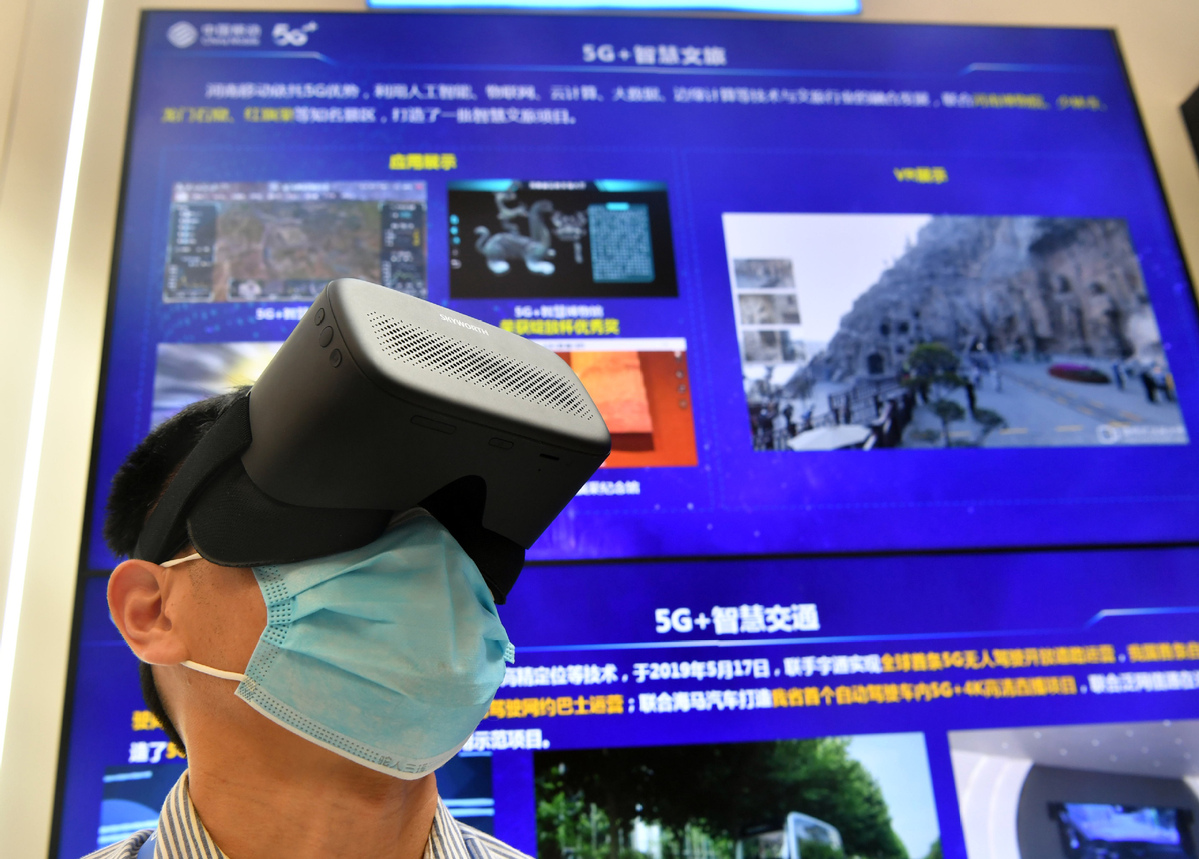 China has become a significant contributor to the international standardization of the information and communication industries, experts said on Wednesday at a seminar in Shenzhen.
The seminar is organized by the International Telecommunication Union and Ministry of Industry and Information Technology of China to commemorate the 50th anniversary of the restoration of the lawful seat of China in the United Nations.
The union is the United Nations' specialized agency for information and communication technologies. It allocates global radio spectrum and satellite orbits and develops the technical standards that ensure networks and technologies seamlessly interconnect. China recovered its legal union status in 1972, marking the nation's return to the international telecommunications standardization stage.
China has become one of the delegations with the most participating personnel in the union's study group since 1972, said Wu Hequan, an academician at the Chinese Academy of Engineering.
China also has led above 500 new international standard projects and completed more than 400 projects between 2017 and 2020, he told the Shenzhen seminar.
At the same time, "We also vigorously promote the institutional opening of new systems and standards domestically," said Liu Duo, director-general of the ministry's Department of Science.
She noted foreign enterprises from the United States, Japan and Europe have participated in the formulation of more than 300 standards in China's communication industry since 2015.
By the end of 2020, the conversion rate of China's ITU international standards had reached 97 percent, she added.
Liu Guiqing, vice-president of China Telecom, said the company has submitted more than 140 recommendations to union standardization, covering cloud computing, internet security, IMT-2020 and internet of things.
In addition, he suggested the union build a cloud broadband industry platform, carry out dialogue exchange and cooperation in the industrial chain and establish an industrial ecology in the future.