Study shows improvements needed for platform economy
Share - WeChat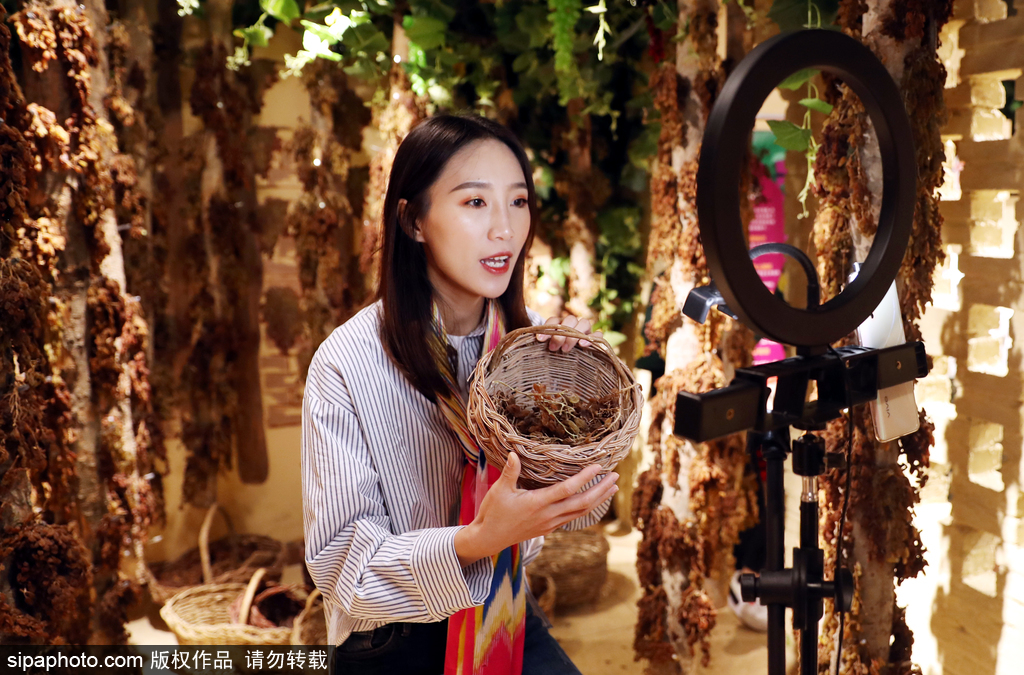 The Chinese platform economy is currently in a "sub-health status" and more efforts are needed to improve the system and its regulation to ensure its healthy development, according to a recent study by a Chinese think tank.
According to the Chinese Platform Economy Health Index, which was conducted by Shenzhen-based think tank China Development Institute and released on Tuesday, the Chinese platform economy is facing problems in such aspects as open development, platform governance and data protection.
This status is worth paying attention to, it said.
The conclusion was based on research on six broad aspects of platform enterprises, which are broken up into 15 sub-indicators and 28 tertiary indicators. They are the coverage of benefits provided by enterprises, innovation capability, level of good governance, openness, multiple interactions and carbon reduction efforts.
According to the study, Alibaba, Tencent, ByteDance, JD and Meituan are leaders among the 26 platform enterprises covered in the Index. Alibaba, for example, excels in providing benefits to the general public through innovation; ByteDance takes the lead in openness.
The platform economy is an important part of digital economy, said Fan Gang, president of CDI. It is also a key component of the private economy, he said.
"We are currently facing a number of challenges to ensure healthy development of the digital economy," Fan said. "Therefore, we need to make serious study on how to improve our system and regulation so our platform economy could become healthier."