Welcome home, Meng Wanzhou!
Share - WeChat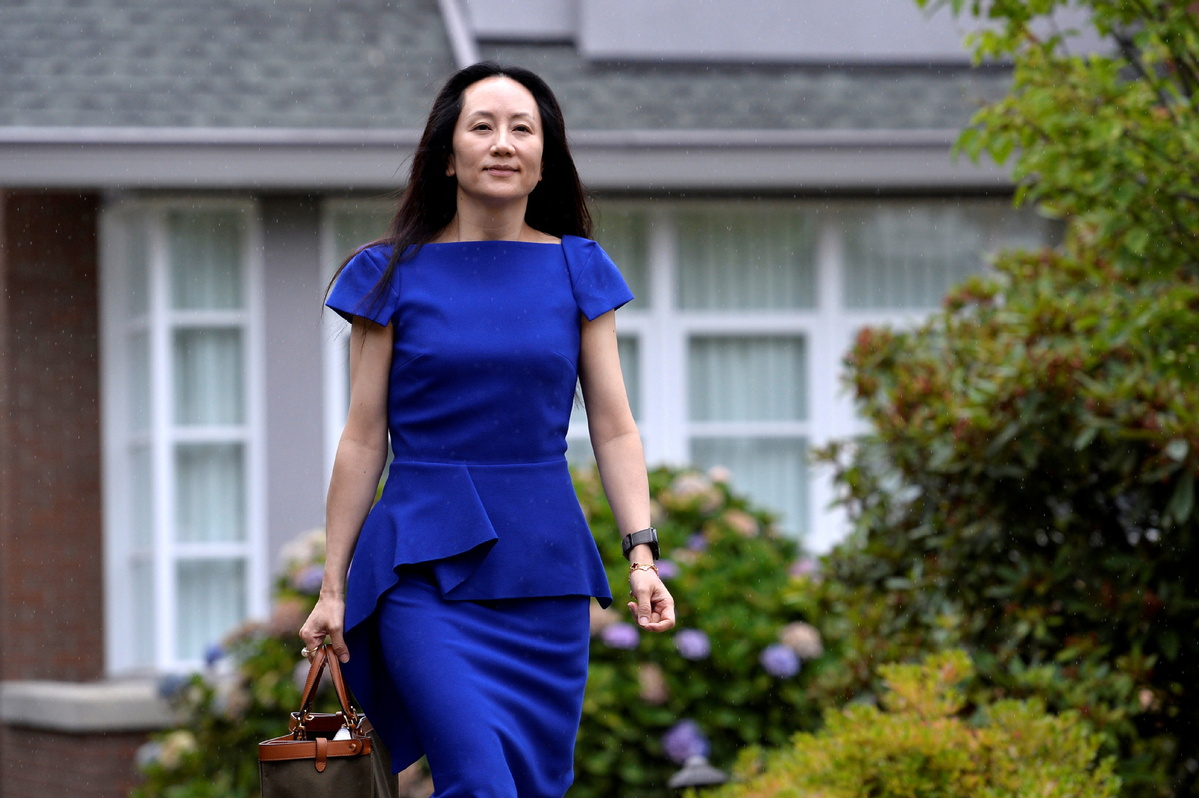 On Saturday, Huawei Chief Financial Officer Meng Wanzhou, who was detained by the Canadian police, left Canada for home. According to reports, she took a charter flight organized by the Chinese government, and will soon return to her home country and reunite with her family.
For 33 months and 19 days, the US Department of "Justice" had forced an innocent Chinese citizen to be under close monitoring that she never deserved. The tracking bracelet Meng wore on her ankle is not a shame on her, but a shame on dirty US politics that abused the word "justice".
It is also a shame on the Canadian government, which always followed the steps of its southern neighbor. To please the latter, Canada detained an innocent Chinese citizen under a false charge. Now Meng's deferred prosecution agreement with the US Department of Justice without confessing any guilt further proves how false that charge was.
Behind that false charge is the US' intention of "containing" Chinese high-tech enterprises. If Huawei has done anything wrong, it must be that it has been performing so good that the US cannot tolerate any competitor to its industries. Yet Huawei did not fail even under US pressure. In 2019, after Meng's detainment, Huawei's share in the global smartphone market reached 17.6 percent, exceeding that of Apple. Huawei has not buckled under the pressure; It has staunchly defended its position by doing its businesses legally.
Meng's regaining freedom would not be possible without the unremitting efforts of her homeland. For 33 months, the Chinese government has repeatedly asked US and Canada to drop the political case, while Chinese media outlets relentlessly worked to tell the truth to the world; Chinese people also voiced their support to Meng via social networks.
For all those who do business with global partners, the homeland will render firm support to them when necessary should they need to seek justice. Any political persecution to Chinese enterprises overseas will fail.
Follow the writer on Twitter: @zzxang86