'Children of the country' have incredible stories to tell
Share - WeChat In 1960, Aode Bala and Hua La were sent to grassland herder families in the Inner Mongolia autonomous region when they were just a few months old. In doing so, they became part of a well-known group of orphans sent to Inner Mongolia in a time of great difficulties.
Aode Bala and Hua La were among 3,000 malnourished children from orphanages in southern and other regions as famine swept China, including Shanghai and Anhui province. They were sent to be raised in Inner Mongolian households starting in the late 1950s. At that time, they were known as "the children of the country".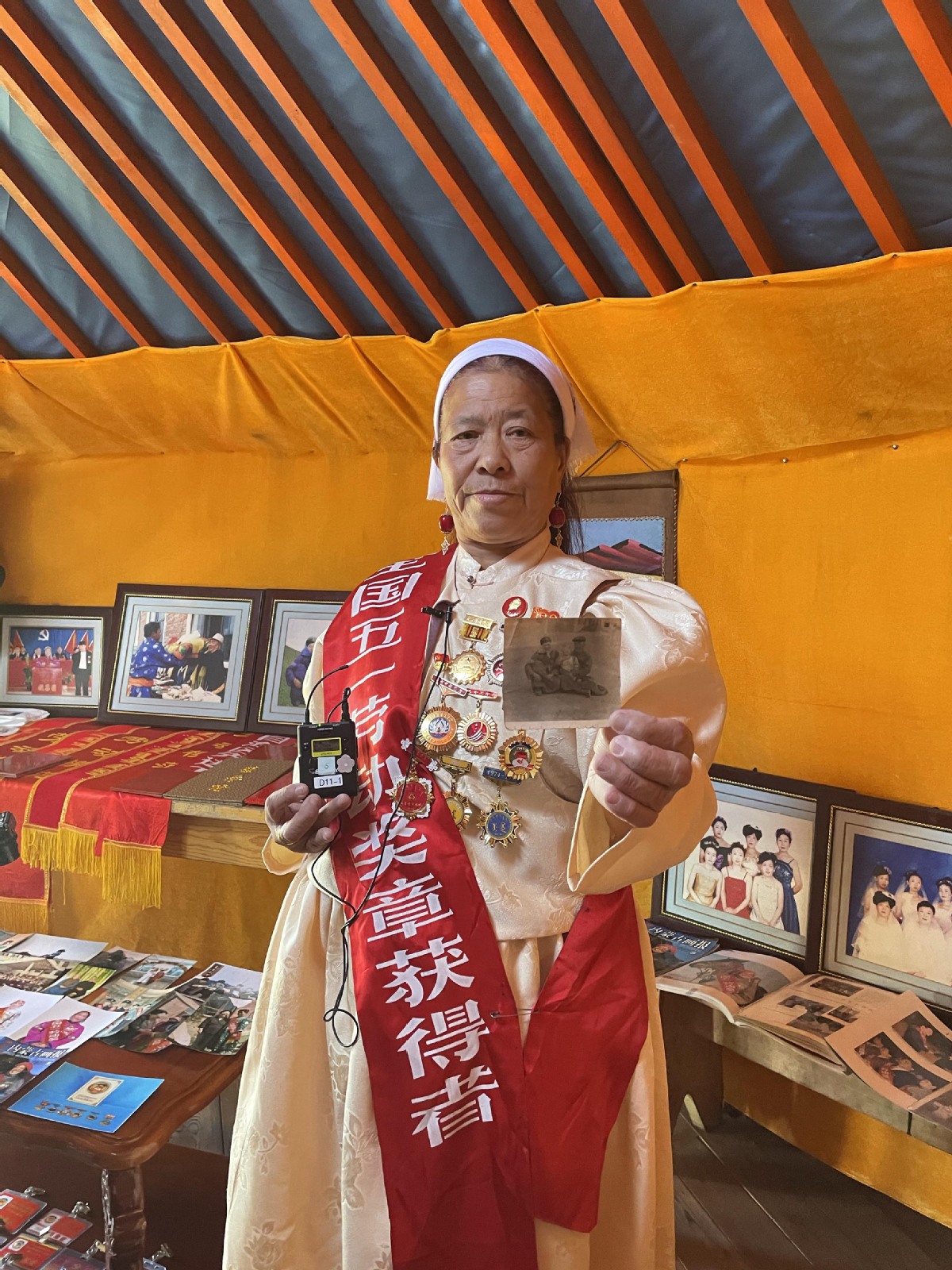 "When I came here, I was only three months old and the youngest one," Aode Bala said.
Aode Bala said her childhood was full of wonderful memories, and her adoptive parents treated her as well as her own children.
At the age of 5, Bala suffered from bone tuberculosis. Her adoptive parents sold cattle, sheep and horses to cure her leg.
After growing up, Aode Bala was hired by the local county of Sumu as a typist and became a full-time employee because she was educated and hard-working.
For 40 years, she insisted on giving portions of her salary to help children in need on the grasslands and care for elders there.