Short film festival lights up big director's little village
Share - WeChat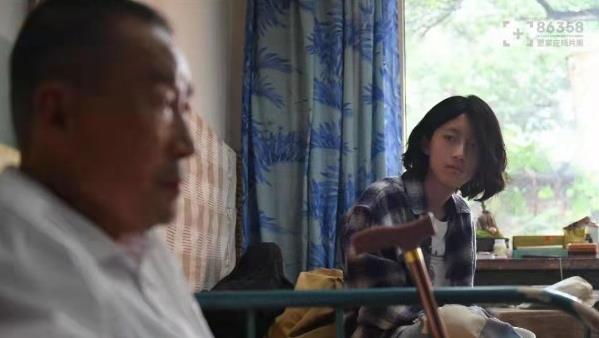 The small village of Jiajiazhuang in North China's Shanxi province has a population of approximately 2,600 residents. But this little locale has attracted big international attention thanks to an ongoing short film festival.
Initiated by Jia Zhangke, one of China's most internationally renowned directors and a native who grew up in the village, the fifth 86358 Jia Village Film Week kicked off today and will last until Sept 20 through simultaneous online and in-person formats.
The string of numbers in the title has special meaning, with 86 referring to the national telephone code for China and 358 to the local one for the district where the village is located.
The solicitation team for the festival received 1,603 short films from China and abroad, with 16 works shortlisted to contend for the main competition sector.
Mei Feng, a director-scriptwriter and literature professor at Beijing Film Academy, presides over the jury panel which has also invited producer Chen Jie, soundtrack veteran Li Danfeng, actress Lyu Xingchen and novelist Ban Yu.
Among the nominated films at the festival, nine will be premiering globally, three in Asia, and one in China.
Day is Done, the winner of the Silver Bear Jury Prize for Short Film at the 71st Berlin International Film Festival earlier this year, will kick off the festival as the opening film.