Global efforts needed in protecting human rights, China says
Share - WeChat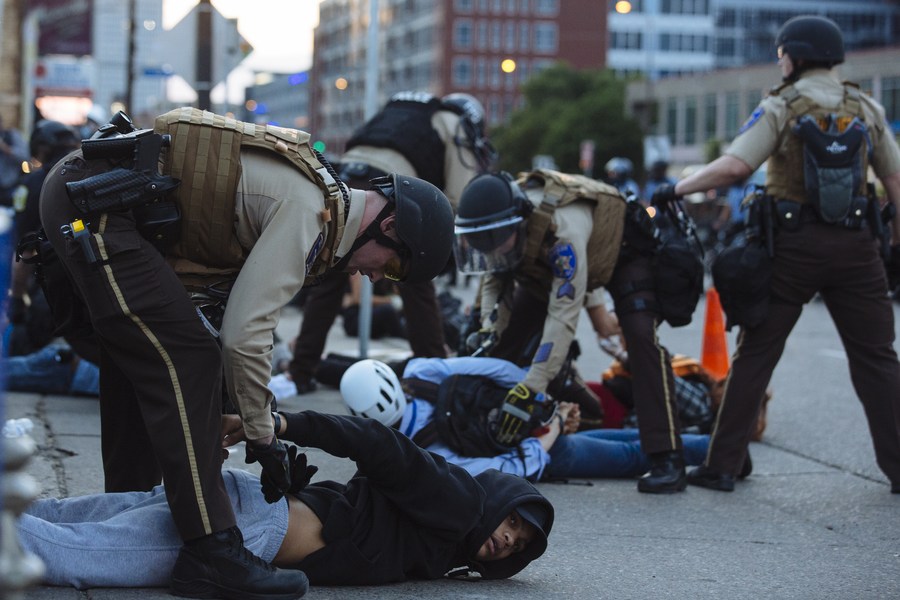 China will continue to fulfill its international human rights obligations, constructively participate in international human rights governance and help build a fair and efficient international human rights system, the Chinese Foreign Ministry said on Wednesday, calling on countries worldwide to jointly build a world with sustainable peace and guaranteed human rights.
On Tuesday, at the ongoing 48th session of the United Nations Human Rights Council, China delivered a joint statement on behalf of over 40 countries, appealing for global efforts on building sustainable peace and protecting and promoting human rights.
"China gave voice to the just and rational request of the international society, which also reflects China's willingness of taking on its human rights responsibilities," said Foreign Ministry spokesman Zhao Lijian.
Since the founding of the Chinese Communist Party of China, China has witnessed impressive progress in protecting human rights in the past hundred years.
Recently, China just released the country's fourth "Human Rights Action Plan of China (2021-2025)", which consists of eight parts, including economic, social and cultural rights, civil and political rights, environmental rights, protecting the rights of particular groups and so on. Two hundred goals and tasks are detailed in the action plan.
"As China embarked on its new journey of building a modern socialist country, this action plan is China's first declaration and roadmap in protecting and promoting human rights, which also marks China's contribution to global human rights governance," said Zhao.
Out of the 233 countries and regions around the world, only over 60 of them have developed national human rights action plan. And only China, Indonesia and Mexico have consecutively formulated four editions of national human rights plan.
Countries such as the United States, Canada, France, and Japan that always propagate human rights on the international arena have never made any national human rights action plan.
"We call on these countries to devise their national human rights action plans in accordance to international human rights standards as soon as possible to truly help protecting their citizen's human rights," he said.
In today's world, large-scale human rights violations caused by wars, conflicts and regional unrest still occurs. "To build sustainable peace and protecting human rights, we need to firmly uphold the international system with the United Nations at its core, insist on using dialogue and negotiation to resolve differences instead of armed interventions in the name of democracy and human rights, and respect diversity of civilizations," Zhao added.