Xi Jinping: A model in respecting teachers
Share - WeChat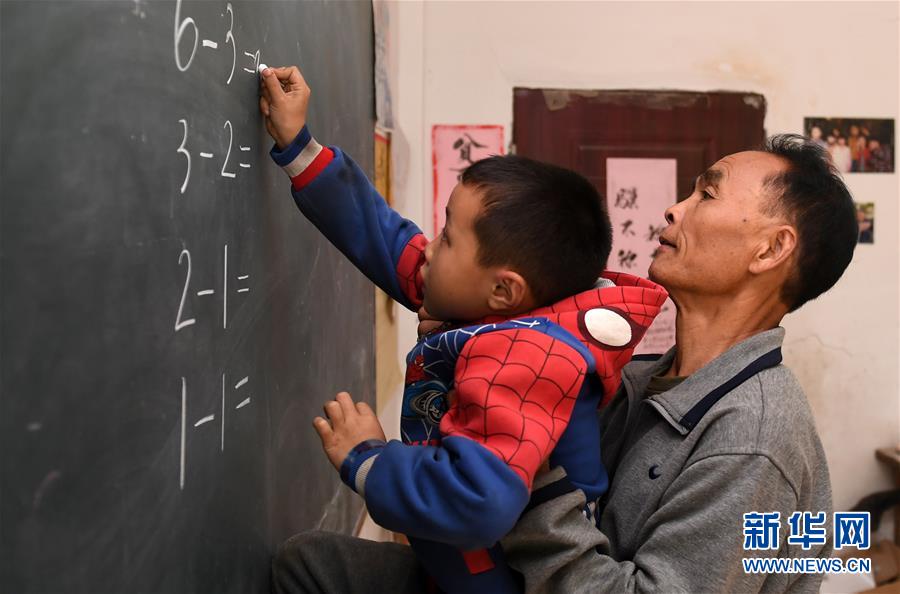 He has many times acknowledged their efforts in nurturing talent for the nation.
In a 2014 letter to graduates from Baoding University of Hebei province who taught in western areas, Xi said: "You answered the call of the country to teach in grassroots schools in western and border areas for a dozen years, as if the long journey were only but a day. Your persistence and deeds are moving."
In a letter to eight senior professors from the Central Academy of Fine Arts in 2018, Xi said: "At such an advanced age, you remain true to your original aspiration and are concerned with the nurturing of the country's successors. I am deeply touched by your spirit."