Xi Jinping: A model in respecting teachers
Share - WeChat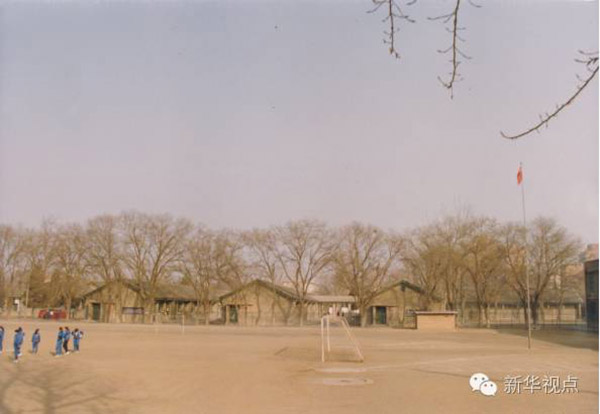 Xi began his junior middle school years in 1965 at the Beijing Bayi School. After decades, he still clearly remembered what he learned then.
Xi recalled that during the Chinese classes, he was deeply moved by his teacher Chen Qiuying's lectures on the works of Du Fu, a great poet of the Tang Dynasty (618-907).
"The poems show compassion for people's miseries, and are full of humanity," he said. Since then, Xi fell in love with the poems of Du, and also developed a strong interest in Chinese classics.