Police documentary is evidence of originality
Share - WeChat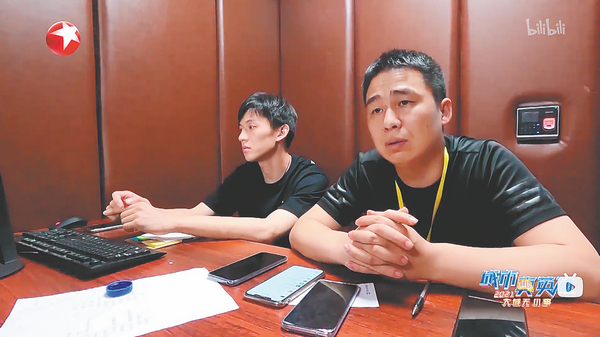 In 2001, a 38-year-old woman surnamed Xu, who lived in Songjiang district, Shanghai, suddenly disappeared. But the police didn't know about the case until her family members reported it in 2009.
Then police immediately became suspicious of Xu's husband, surnamed Wu, since he had never reported his wife's disappearance, and rebuilt their house not long after she went missing. The police summoned Wu, but then released him due to a lack of direct evidence and the fact that their two young children needed a parent's care. As they continued the investigation, Wu accidentally died in a traffic accident and the case was put on ice.
When the Ministry of Public Security conducted an operation to investigate long-pending cases in 2020, Shanghai police checked their files. They questioned why Wu had concreted a room not long after Xu's disappearance and relaunched the investigation. After checking the house and gaining permission from Xu's son, they dug up the room and found human remains, which were identified as Xu's.
The story is recounted in Police Stories, a 12-episode documentary now in its third season, which is airing on Dragon TV and video-sharing platform Bilibili. It has achieved 8.7 points out of 10 on China's popular review site Douban since July.