Upcoming documentary revisits war fought seven decades ago
Share - WeChat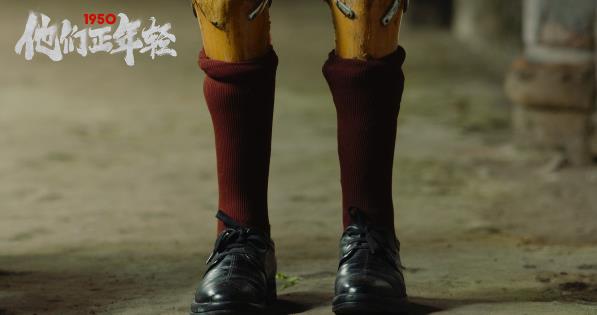 More than 70 years ago, millions of youngsters joined the Chinese People's Volunteers to fight in the War to Resist US Aggression and Aid Korea (1950-53).
Occasionally, director Song Kunru came across a veteran of that war when he was shooting a charity program in Southwest China's Sichuan province in 2018.
Being interested in the idea to record the stories of these war heroes, now mostly in their late 80s and mid-90s, Song alongside his crew took four years to interview nearly 50 veterans, featuring 26 of them in the documentary Remembering 1950.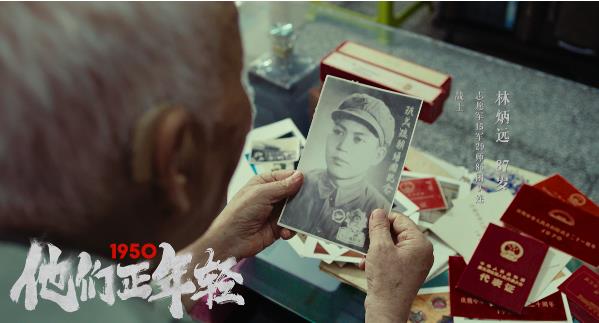 The film is set to open across domestic theaters on Sept 3.
For all 26 veterans, the documentary marks their first time sharing their memories of the war on camera, Song revealed.
"I was asked by many people why I have insisted the film must have a theatrical release, as documentaries usually skip cinemas for online or television channels," Song said at the Beijing premiere, held in a downtown cinema on Aug 25.
"But I believe only a silver screen can to help audiences be completely immersed into their stories and capture the nuanced emotional changes on their faces. As a director, it's my own way to show respect to those who have risked their lives to safeguard our country and stop foreign enemies outside our borders," Song added.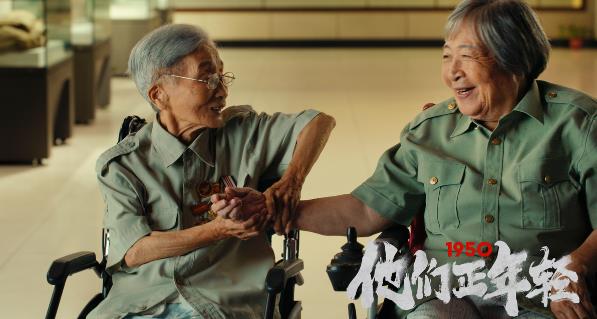 Most Popular