Sour fish sauce preserved for posterity in pictures
Share - WeChat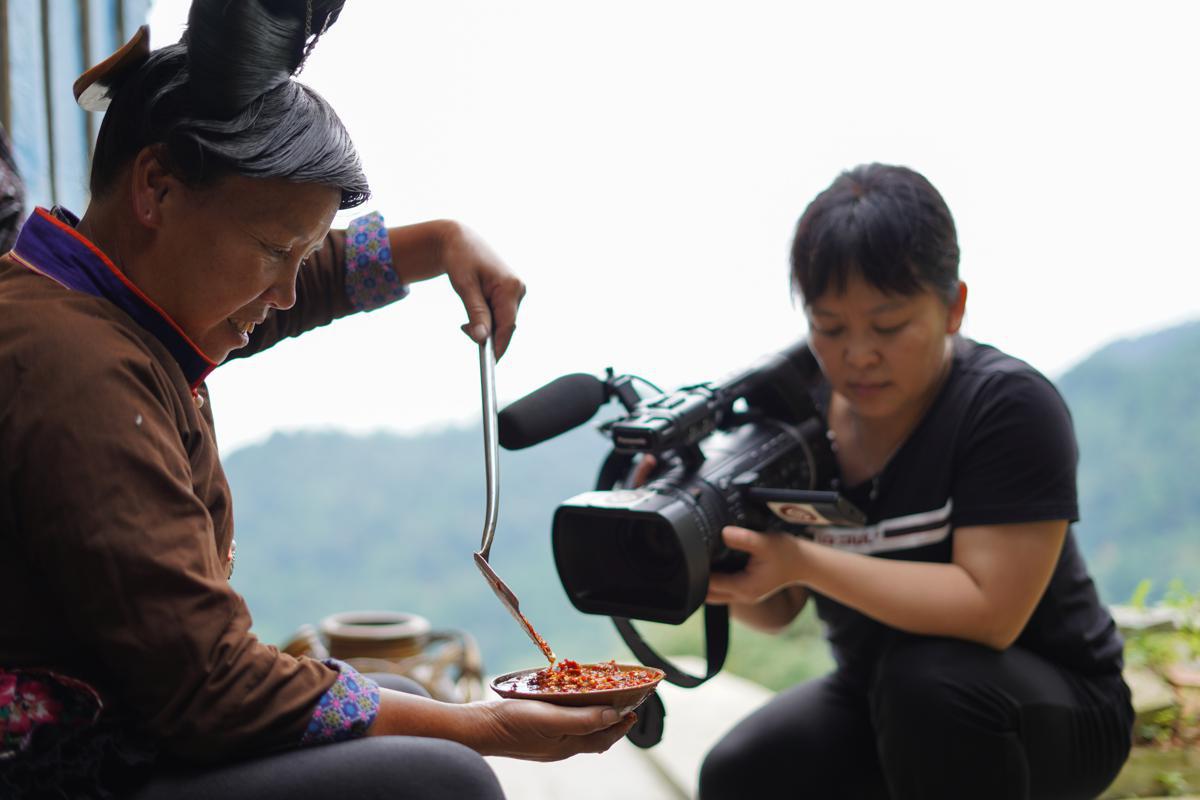 With her camera, Xia followed Wang to capture every detail of the cooking process, recording the secrets of the sour fish sauce and Miao customs.
The main ingredients of the dish are fresh fish, chili and ginger, with a little rice wine and salt added in. After the ingredients are prepared, Wang puts them in pottery jars to pickle — a process that can take several months.
Xia called the sauce a "living fossil" with unique cultural value.
"The county has 169 elements on the representative lists of intangible cultural heritage, including eight at the national level and 22 at the provincial level," she said. "I will continue to use the lens to record and protect them."
Zhao Yandi contributed to this story.