Sour fish sauce preserved for posterity in pictures
Share - WeChat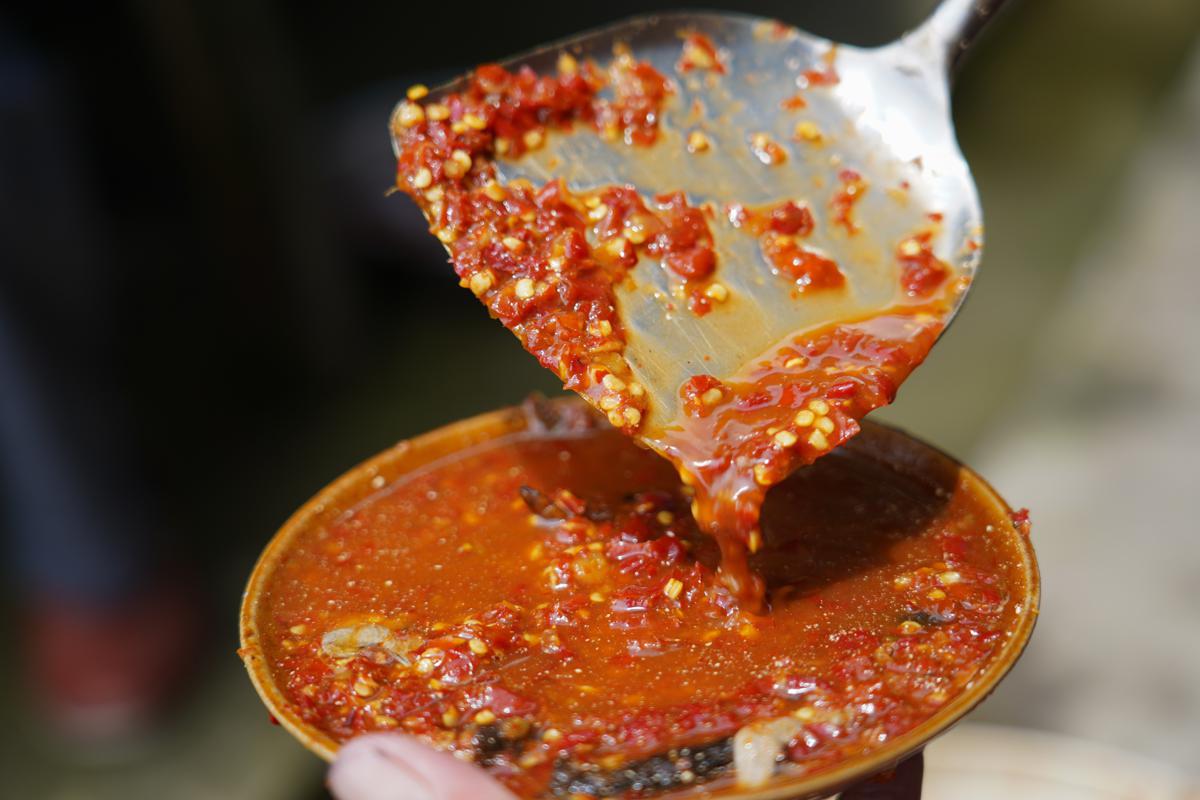 Xia Mingqun, 47, a grassroots member of the Communist Party of China, spends her days protecting the intangible cultural heritage of Danzhai county in Guizhou province by photographing traditional crafts verging on extinction.
On Saturday, Xia took her camera to Yedu village, 80 kilometers from Danzhai, to visit Wang Fangzhi, a 56-year-old woman who makes sour fish sauce in the traditional way.
Sour fish sauce is part of a distinctively local cuisine loved by many ethnic Miao residents. Yet few are engaged in the craft.