Top 10 Chinese cities by per capita disposable income
Share - WeChat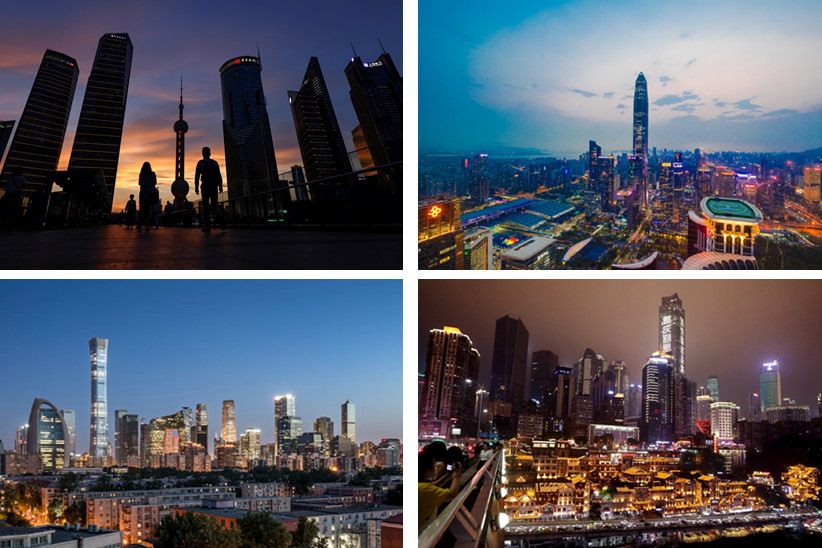 Shanghai's per capita disposable income topped the country in the first half of this year, reaching 40,357 yuan ($6219.01), according to data released by the National Bureau of Statistics. Beijing and Zhejiang rounded out the top three.
Shanghai is the only Chinese city that saw its per-capita disposable income exceed 40,000 yuan, China News Service reported.
Meanwhile, Beijing's figure hit 38,138 yuan, rising 10.3 percent year-on-year in nominal terms.
Eastern China's Zhejiang province ranked third, with per-capita disposable income reaching 30,998 yuan.
The figure in 10 provinces and municipalities outperformed the national average, which stood at 17,642 yuan in H1, up 12.6 percent from the same period last year nominally.
Fang Xiaodan, director of the Household Survey Office of the National Bureau of Statistics, said the increase of people's wages laid a solid foundation for disposable income growth.
During the January-June period, Chinese residents earned 10,104 yuan per capita in wages, up 12.1 percent nominally year-on-year, with an average increase over two years of 7.2 percent.
Let's see the top 10 provinces by per capita disposable income.