Trial of high-yield rice hailed as success for food supply
Share - WeChat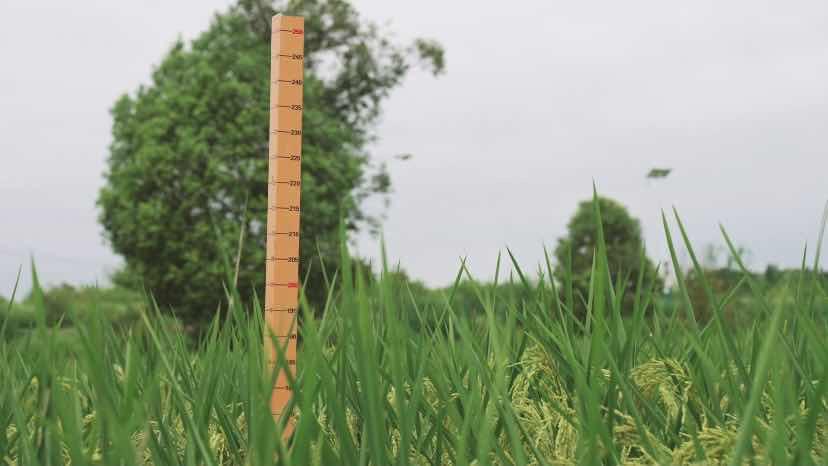 Following the death of Yuan Longping three months ago, people are saluting the successful trial planting of his giant rice variety. Yuan is known in China as the father of hybrid rice.
One hectare of the 2-meter-tall giant rice plants was hailed as a success in August in the Dazu district of Chongqing — a notable venue because the new rice seems to thrive despite higher temperatures.
Grown in Changhong village in Dazu's Shiwan township, the hybrid test planting will be harvested at the end of September, with an estimated yield 12 metric tons per hectare — a significant increase over the 9 metric tons per hectare typically expected for regular rice. The hybrid plants are twice as tall as standard varieties.