Bombings claim at least 13 lives amid US pullout mess
Share - WeChat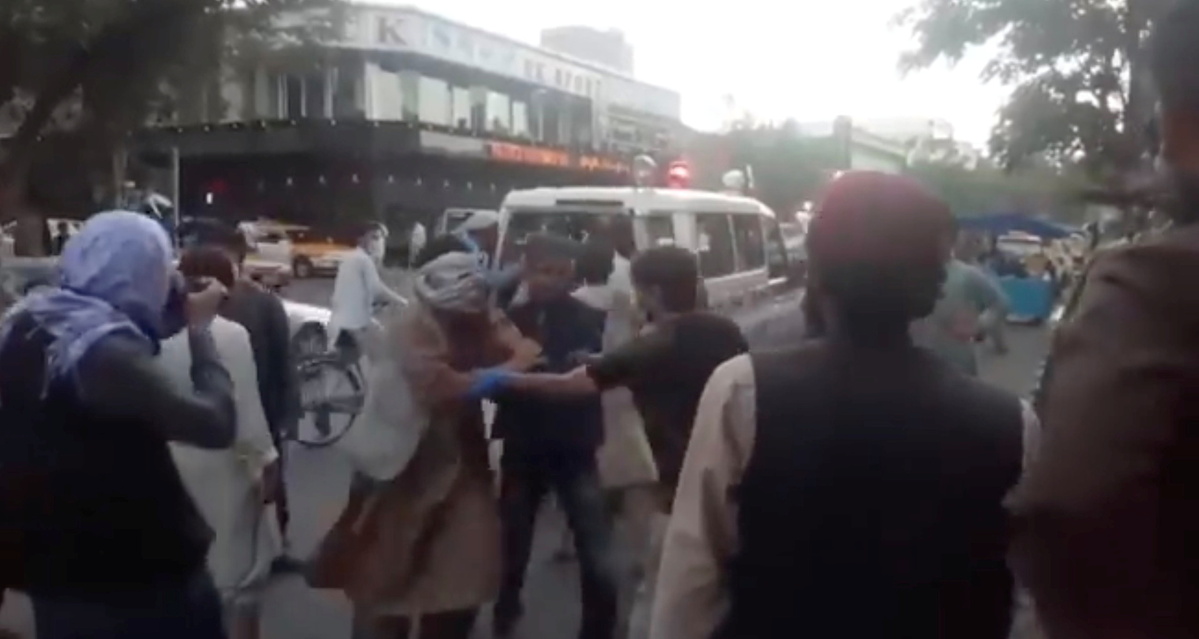 At least 13 people, including children, were killed on Thursday in two suicide bombings, one near an entrance to Hamid Karzai International Airport, and the other outside the airport near a hotel in Kabul, Afghanistan, agencies reported.
Throughout the day, tensions had been particularly high as Western countries, concerned about the possibility of attacks, urged people to leave the airport.
The international community, particularly countries bordering Afghanistan, have "many difficult choices" to make, following the failure of United States' military intervention there, which brought chaos, said Chas W. Freeman, US assistant secretary of defense for international security affairs from 1993 to 1994.
"The US can walk away; we are 12,000 miles away, and so the mess is there," Freeman said of the ongoing US withdrawal from a country it invaded 20 years ago, a hasty exit which he said was a result of the wrong sequence of "decision, planning and intelligence".
US President Joe Biden set an Aug 31 deadline for the withdrawal of its military from Afghanistan. Secretary of State Antony Blinken said on Wednesday there were about 6,000 US citizens who wanted to leave Afghanistan when the airlift began on Aug 14, one day before the Taliban took over the capital Kabul.
"The countries with the biggest stake in this are the neighbors, not the United States, and so we have handed a problem to Afghanistan's neighbors," Freeman told China Daily in a video interview.