TMTs report robust IPOs in H1
Share - WeChat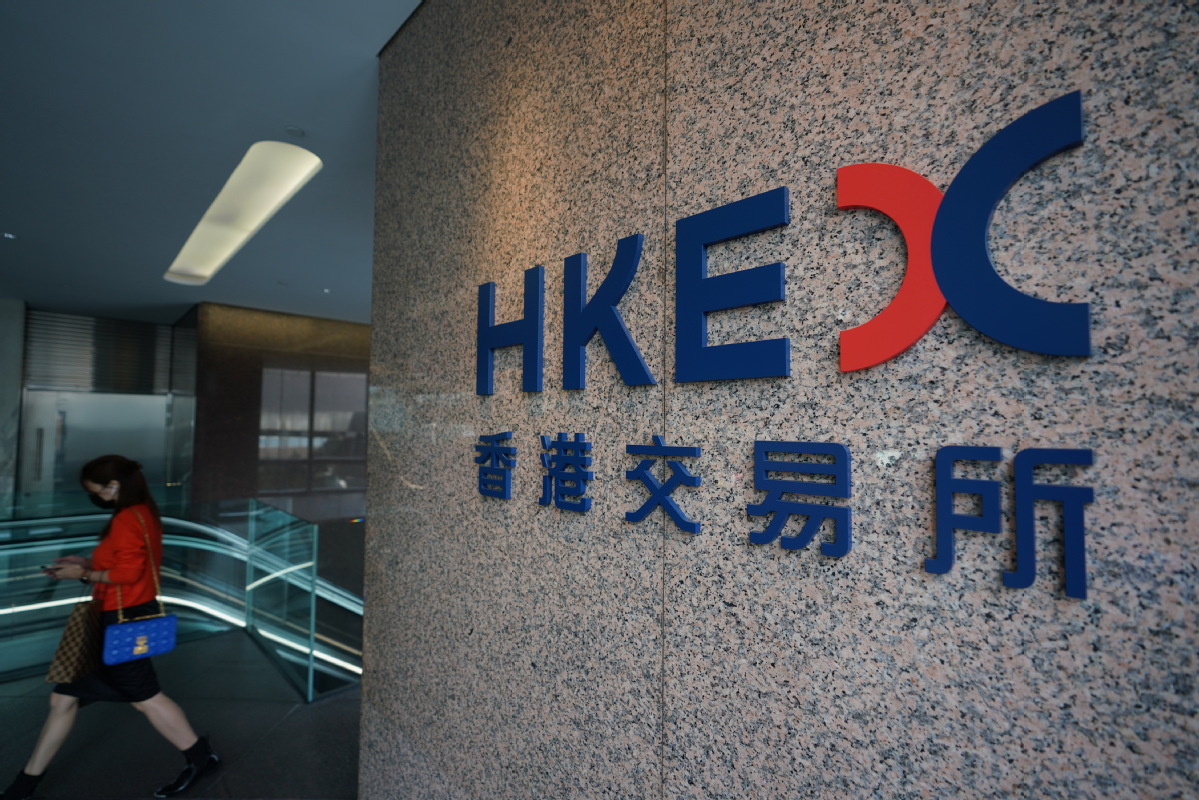 The global performance of initial public offerings in Chinese mainland technology, media and telecommunications industry remained robust in the first half of 2021, and Hong Kong has become a popular market for Chinese mainland concept stocks seeking secondary listings, said a new report from global accounting firm PwC.
The report stated there were 78 IPOs from the Chinese mainland TMT enterprises in the first half of this year, marking a drop from the 109 recorded in the second half of last year. The total amount of financing for the 78 listings reached approximately 213.8 billion yuan ($33 billion).
The largest IPO from Chinese mainland TMT companies in the first half of 2021 was by Kuaishou Technology, which raised about HK$ 48.3 billion ($6.2 billion) in Hong Kong.
In the first half of 2021, Hong Kong and overseas capital markets became popular options for Chinese mainland TMT enterprises intending to list. Thirty-four Chinese mainland TMT enterprises, representing 44 percent of the overall number, chose to list in Hong Kong and overseas. They raised about 175.8 billion yuan, accounting for 82 percent of the total financing.
Another 28 percent and 22 percent of Chinese mainland TMT enterprises chose to list on the Shanghai Stock Exchange's STAR Market and the ChiNext of the Shenzhen Stock Exchange, respectively, the report said.
Reviewed by sector, in the first half of 2021, the software and service industry saw 44 listings, accounting for 56 percent of TMT IPOs. Over the same period, there were 32 IPOs in the technology hardware and equipment industry, making up 41 percent of listings.
Emily Liu, assurance partner for the Chinese mainland at PwC, noted the STAR Market is being refined and improved continuously, and the science and technology enterprises with advanced technologies will remain the focus of STAR Market listings in the second half of 2021.
"In addition, the scale of enterprises listed under the ChiNext registration system is constantly expanding. With ongoing enhancement and implementation of the registration system, listings and issuance through the ChiNext registration system will remain active," Liu added.