47 Chinese companies in Hurun Global 500
Share - WeChat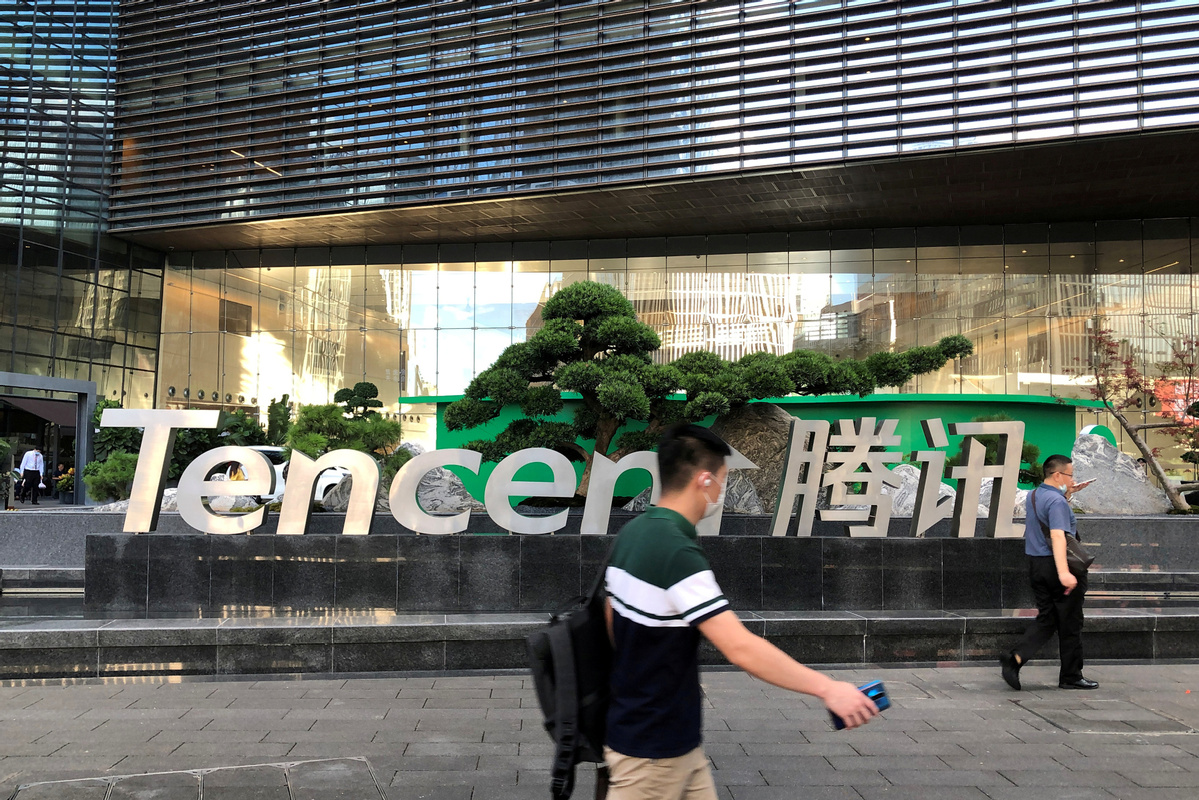 The list of the 500 most valuable non-State-controlled companies worldwide was released on Friday by Hurun Research Institute in East China's Jiaxing city.
This is the second year in a row that the Shanghai-based institute has released the Hurun Global 500.
With its market value up 15 percent year-on-year to US$2.4 trillion, Apple defended its title as the world's most valuable company in 2021.
Microsoft, valued at $2.1 trillion, came in second place, followed by the $1.8-trillion e-retailer Amazon and Google's parent company Alphabet, which had a market value of $1.7 trillion.
US companies dominated the ranking with 243 companies. China came in second with 47 companies, followed by Japan and the United Kingdom.
With an aggregate worth of $5.5 trillion, Chinese companies exceeded the combined total of those from Japan and UK.
Forty-eight companies made it to the top 500 for the first time this year, including China's video-sharing platform Kuaishou, which made its debut in the top 200. Ten new Chinese companies, including short video platform TikTok's owner ByteDance and battery manufacturer CATL, made the top 100.
The average age of Chinese companies in this year's Hurun list was 24, much younger than the overall list's average of 63.
Li Yange contributed to the story.