Apple Inc tops Hurun Global 500 list
Share - WeChat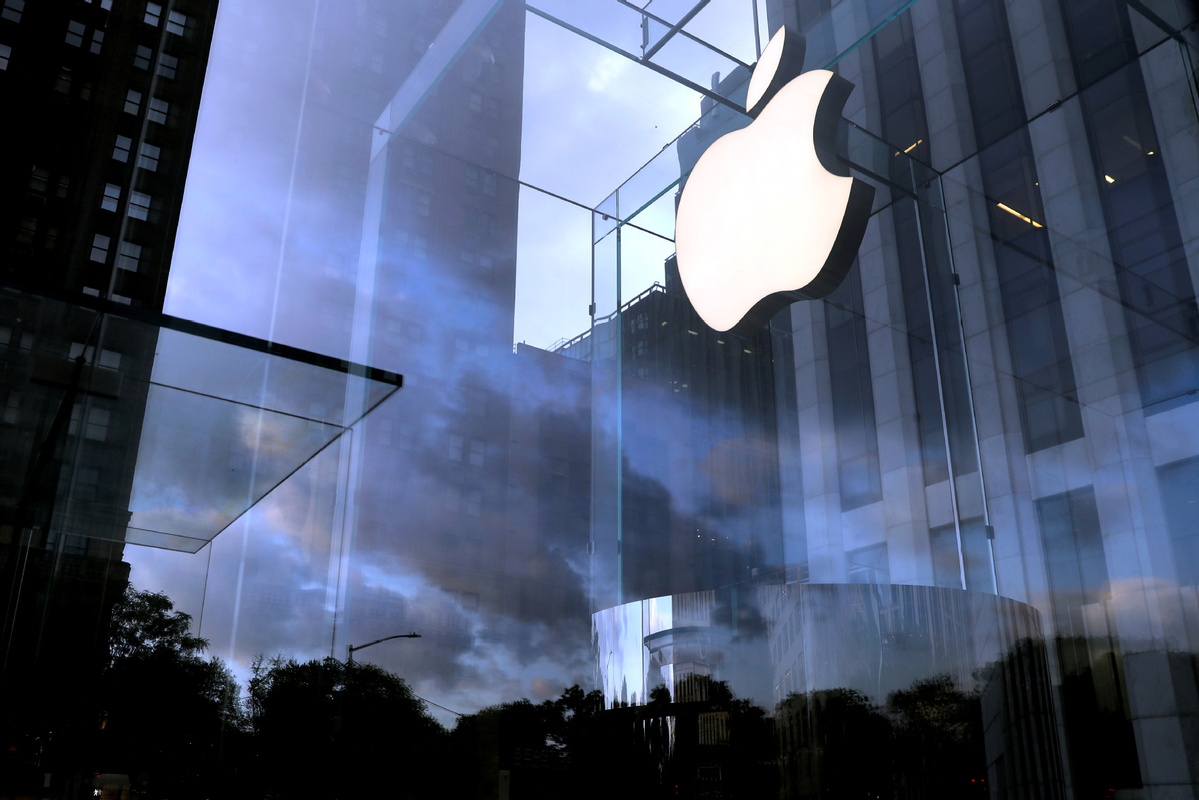 Consumer electronics tycoon Apple Inc topped the Hurun Global 500 list this year, with a gross value of 15.81 trillion yuan($2.43 trillion), followed by Microsoft and Amazon, according to the ranking released today.
Alphabet and Facebook took the fourth and fifth spots, with 11.21 trillion yuan and 6.26 trillion yuan in value, respectively.
A total of 47 Chinese companies rounded out the top 500, generating a total value of 36 trillion yuan. Internet giant Tencent ranked sixth, while still maintaining the No 1 position domestically.
Alibaba's value dropped 18 percent in comparison to that of last year to 3.79 trillion yuan, ranking ninth on the list.
The Taiwan Semiconductor Manufacturing Company rounded out the top 10, with its value surging 27 percent year-on-year, due to the chip shortage across the globe in various sectors.
There were 48 companies newly enrolled in the top 500 this year, including two vaccine developers – BioNTech in Germany and Chongqing Zhifei Biological Products. The majority of newcomers were from the software, financial service and healthcare sectors.
Among the seven Chinese newcomers on the list, the short-video platform Kuaishou had a value of 523 billion yuan, ranking 184th in the world.
Rupert Hoogewerf, chairman and chief researcher for the Hurun Report, said that the total value of the top 500 companies increased over 100 trillion yuan over the period before the COVID-19 pandemic, mainly resulting from the maturity of the digital economy and the booming biotech sectors.
The entrance value for the top 500 list this year was $36.6 billion, which equals about 236.8 billion yuan and represents a 15 percent rise from a year earlier.