Flex operates in China through sustainable approach
Share - WeChat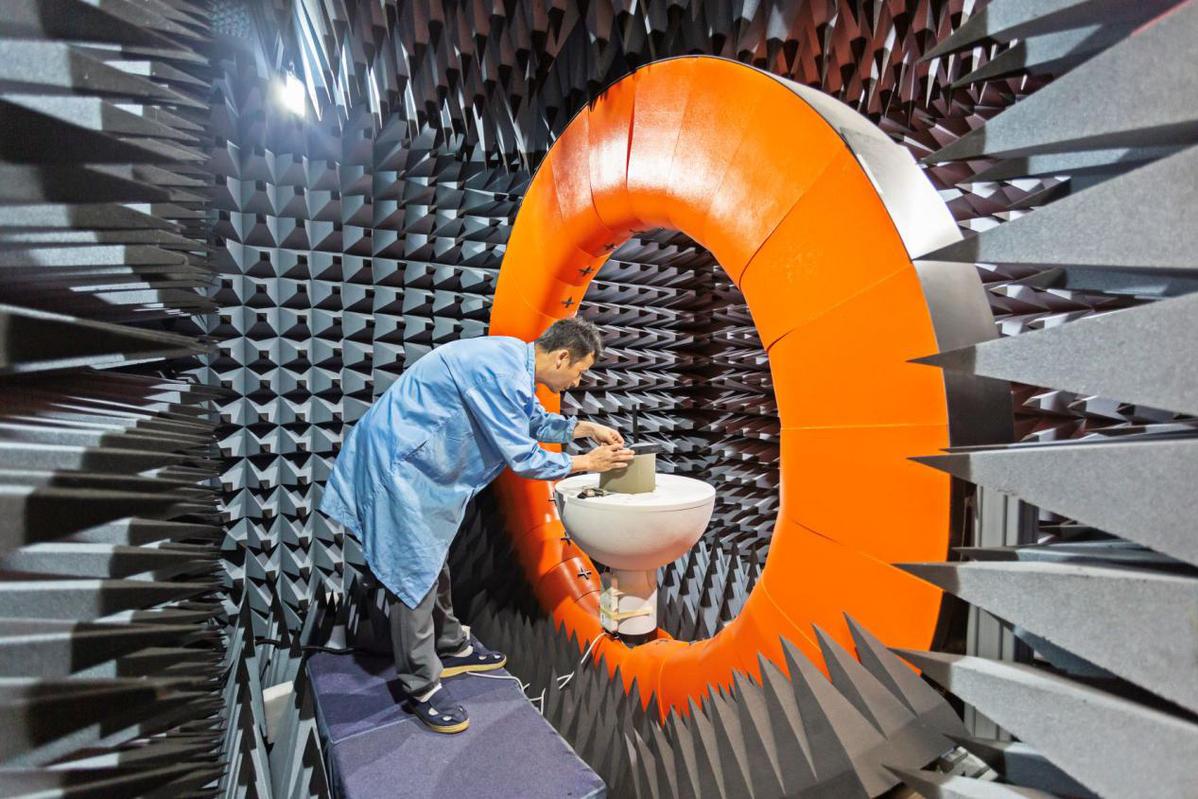 As China transitions its economy from carbon-intensive, export-driven industries to one led by technological innovation, the country is shifting from a model of double-digit growth to high-quality development. This transformation will help ensure more equitable access to high-value economic opportunities along with quality healthcare and education. Importantly, this new growth model will help China meet its pledge to shrink its carbon footprint by at least 65 percent from 2005 levels by 2030.
To spur the country's development of innovations and advanced manufacturing, the government is investing in human capital and green technologies. This vision of a modern economy that is socially and environmentally sustainable dovetails with the aspirations of businesses having long operating histories in China. In many ways, these companies have evolved with China, playing a key role in developing the country's manufacturing expertise and supply chain and are now on a similar trajectory to unlock opportunities created by technological advancements and sustainability ambitions.
Case in point is Flex, one of the world's largest diversified manufacturers with $24 billion in annual revenue and operations in 30 countries. The company planted its first roots in China in 1987 with a single factory in Shekou, Shenzhen, Guangdong province. since then, Flex's footprint has grown to 21 facilities in 10 cities staffed by 40,000 employees, making it the company's second-largest site by headcount after Mexico, with one in four Flex employees based in China.
Flex's evolution in China
Flex got its start in China producing printed circuit boards, and over the decades, has expanded its Chinese operations through organic growth and acquisitions.
Today, the company delivers integrated technology, supply chain, design, manufacturing, logistics and after-market service solutions to businesses across many industries. As Flex CEO Revathi Advaithi puts it: "Think of something you touch in your daily life, from vacuum cleaners to glucose monitoring devices to Wi-Fi routers. Flex likely had a hand in making it."
In March 2020, about a year after Advaithi took the reins at Flex, the company announced a strategic recalibration to focus on key growth markets such as autonomous and electric vehicles, clean energy, connectivity and healthcare.
"These are vast, emerging markets, not the zero-sum battles of the past in which many players compete for their incremental share in low-margin, commoditized markets," Advaithi says. "As our world is being increasingly powered by connected, intelligent algorithms, our customers are eyeing ever more complex products. We are well-positioned to partner with them using our innovative design and engineering capabilities and turning their ideas into products that can be manufactured at scale."