Top 10 companies at Hurun Global 500 list
Share - WeChat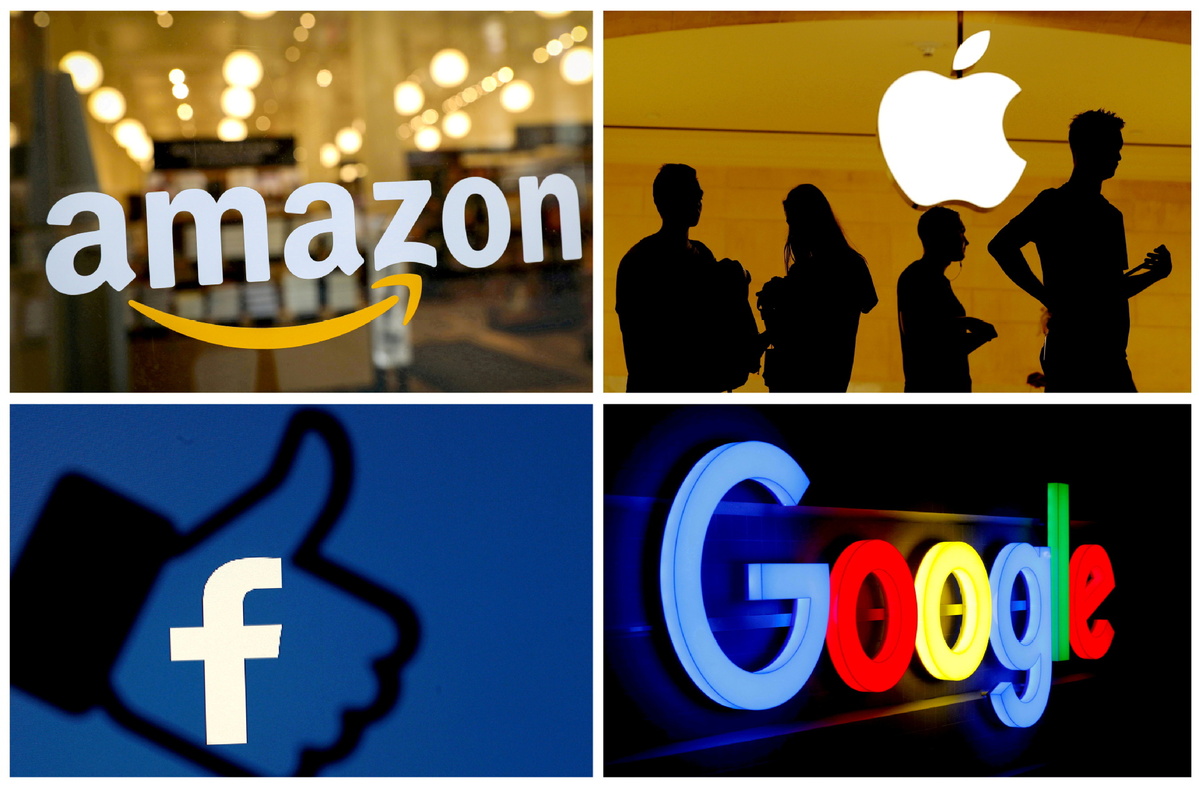 Consumer electronics tycoon Apple Inc topped the Hurun Global 500 list this year, with a gross value of 15.81 trillion yuan($2.43 trillion), followed by Microsoft and Amazon, according to the ranking released today.
Alphabet and Facebook took the fourth and fifth spots, with 11.21 trillion yuan and 6.26 trillion yuan in value, respectively.
Alibaba's value dropped 18 percent in comparison to that of last year to 3.79 trillion yuan, ranking ninth on the list.
Rupert Hoogewerf, chairman and chief researcher for the Hurun Report, said that the total value of the top 500 companies increased over 100 trillion yuan over the period before the COVID-19 pandemic, mainly resulting from the maturity of the digital economy and the booming biotech sectors.
The entrance value for the top 500 list this year was $36.6 billion, which equals about 236.8 billion yuan and represents a 15 percent rise from a year earlier.
Let's see the top 10 companies at Hurun Global 500 list.