Beijing bookstores to benefit from new incentives
Share - WeChat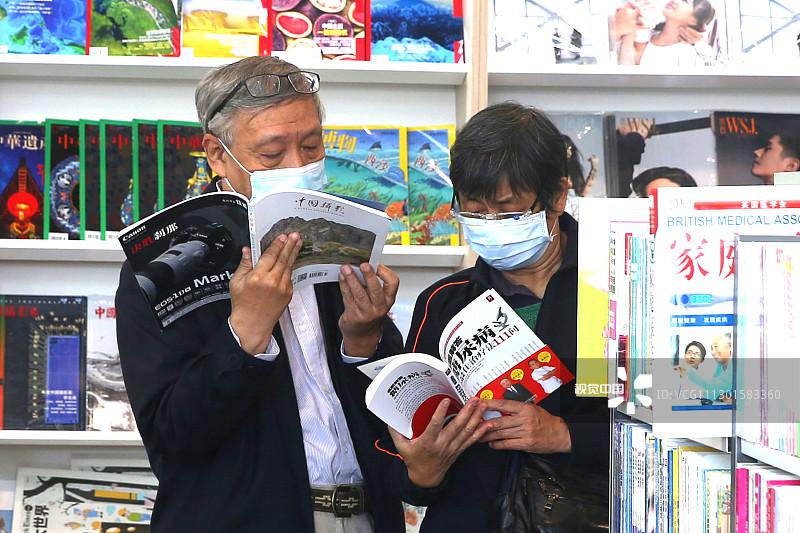 Li had to figure out ways to keep the bookstore going. Over the past few years, more than 270 cultural activities have been held in Mazi, including performances, film screenings and reading salons, and the earnings have helped the bookstore stay in business.
Many brick-and-mortar bookstores-particularly those opened in downtown areas-have experienced great challenges due to high costs and the booming e-bookstore sector. As a consequence, few private bookstores are able to sustain themselves in urban centers.
Beijing's Dongcheng district recently rolled out a series of policies, including optimized services and financial assistance, to support brick-and-mortar bookstores and alleviate the problems they face, according to Xue Hongfeng, deputy director of the publicity department of the district.
The policies also encourage the owners of vacant spaces, such as old factories, to open new bookstores, Xue says.
Bookstores that can play positive social roles, generate a good cultural influence and gain customer satisfaction can be awarded up to 1 million yuan ($154,351), according to the new policies.
The policies have been well-received among bookstore owners.
"We are glad to know that the new policies will not only offer us rent subsidies, but also provide better venues for bookstores. Moreover, the process for bookstores to hold cultural activities will soon be streamlined, meaning we can spend more time focusing on creative planning and better service," Li says.