Triplets with infected mother enter world free of COVID-19
Share - WeChat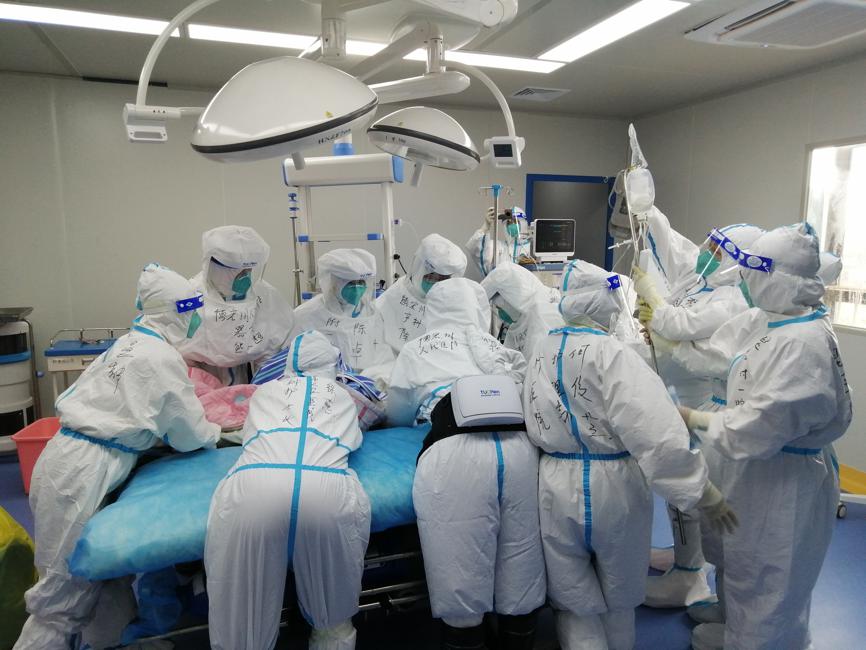 A 29-year-old woman infected with the coronavirus gave birth to healthy triplets on Wednesday in a hospital in Ruili, a border city in Yunnan province, the provincial Health Commission announced.
It is the first time in China that a COVID-19 patient has given birth to triplets. All three were boys. They weighed in at 1.62, 1.58 and 1.59 kilograms, respectively, and all tested negative for the coronavirus in their first test.
On July 9, the mother, surnamed Zi, who was 28-week pregnant, from Ruili's Wanding town, was sent to Ruili Dai Medicine and Traditional Chinese Medicine Hospital, a designated hospital for COVID-19 patients.
"Based on past experience, we judged that Zi's condition would be more complex in her third trimester, especially since she was infected with the Delta variant," said Bai Song, deputy director of the commission.
Under an arrangement with the Jiangsu work team of the Joint Prevention and Control Mechanism of the State Council, a group of national-level, provincial-level and local experts provided consultation.
A team including 32 obstetric, respiratory and neonatology medical workers from the province, Dehong Dai and Jingpo autonomous prefecture, which administers Ruili, and Ruili arrived at the hospital on July 11 to treat Zi and prevent premature delivery.