Local flavors
Share - WeChat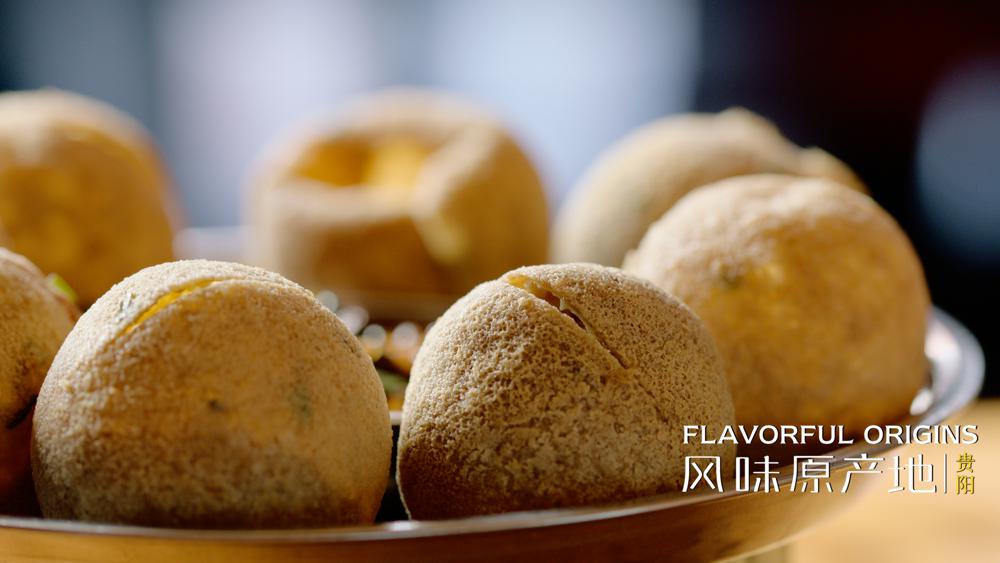 Creators of cuisine documentaries have moved into a new stage where the origin of food is highlighted. China, with a vast land covering plains, plateaus and mountainous areas, from coasts to the inland and from the tropical to the freezing, has a diverse food culture that tests the well-known saying-"you are what you eat"-in reality.
A recent documentary released on Tencent's video platform, featuring local snacks of Guiyang, capital of Guizhou province, shows people's preference for sour and spicy flavors reflecting a regional culture rooted in the mountains with frequent rain.
The development of transportation and high-tech industries has largely improved the local economy in recent years, and the province has become a tourism hot spot.
"We want to present places people have heard of but are not familiar enough to know about its special food," says Zhu Lexian, director of Tencent Video Documentary Studio and a member of the production team of the documentary series Flavorful Origins, which has been streamed online since June.
Besides Guizhou, the series also covers what's known to overseas Chinese as the Chaoshan regions of southern Guangdong province, southwestern Yunnan and northwestern Gansu provinces. All three programs were praised on review site Douban.
Most Popular