Influence of life changes discussed at book talk
Share - WeChat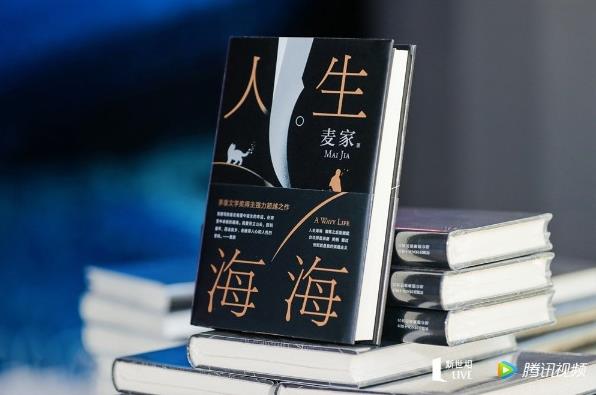 Adiscussion about writer Mai Jia's book, A Wavy Life, was held in Beijing on Aug 1. Mai, Li Jingze, deputy chairman of the China Writers Association and ophthalmologist Tao Yong from Beijing Chaoyang Hospital shared their opinions on the book based on their own experiences.
Published in 2019, the novel depicts the ups and downs of a colonel. Its circulation has reached more than 2 million copies.
According to Mai, he wrote this book under the influence of his mother. "The colonel I describe can be seen as the incarnation of my mother, who told me changes of the times, ups and downs in life, and how to view the sadness and hatred in life."
"If I did not read the book, I would not realize life can be so profound. The novel teaches us to accept changes in our lives," Li said.
According to Tao, who was seriously injured in a knife attack by a patient last year, "Just as Mai mentions in this book, 'Life is just like a coin with two sides'. I felt grievously wronged when I was injured, and immersed myself in the pain. But when I finally moved on, I grew more understanding of human nature, and became stronger to view the rest of my life."