New project aims to boost diversity of genre films
Share - WeChat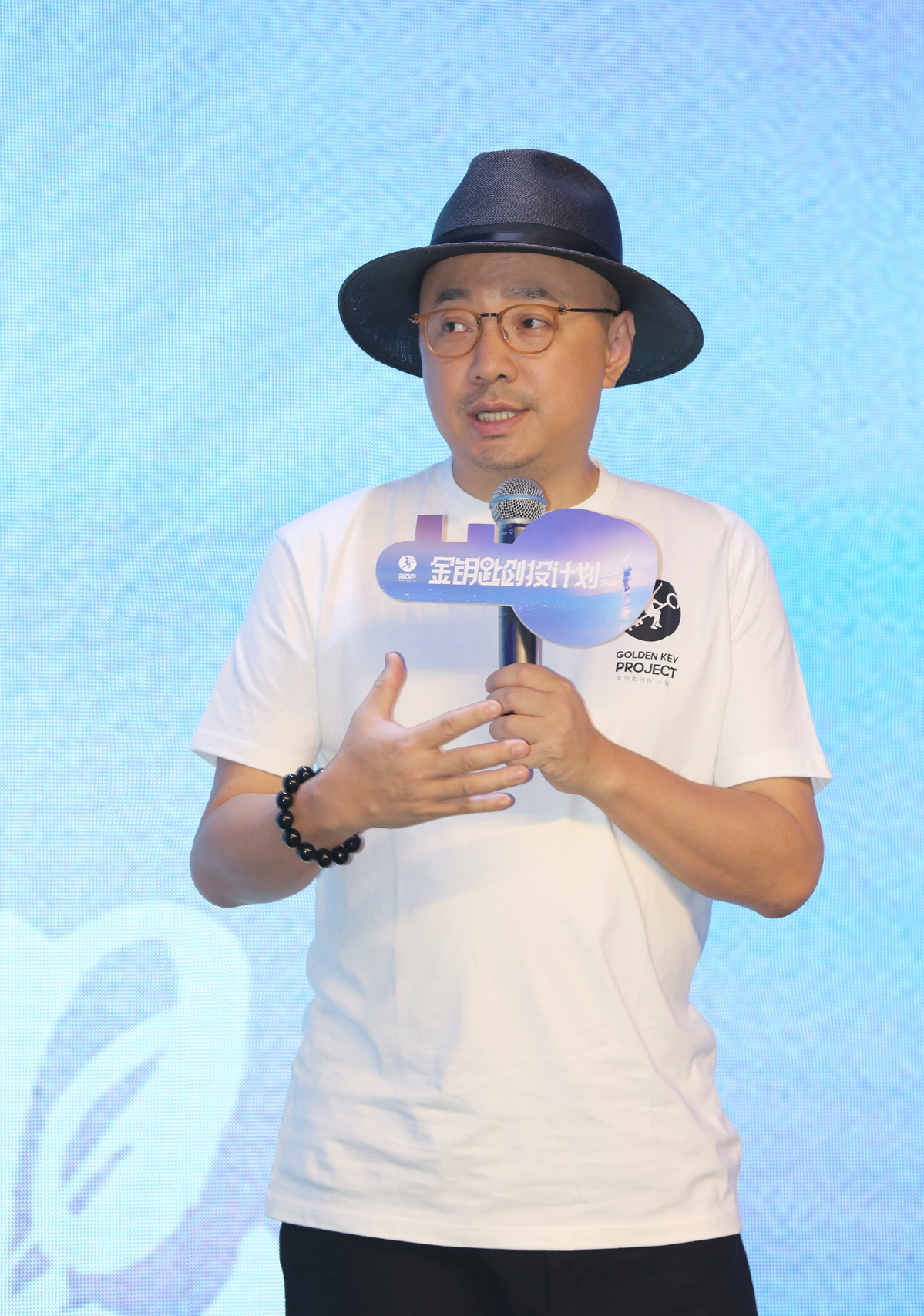 Gathering some of China's most commercially successful filmmakers, the Golden Key Project -- a new movie pitch program launched in June -- has recently announced it will cut the red tape to help young talent release their directorial efforts in a shorter span of time.
The project's initiators include Xu Zheng, known for the Lost franchise; Wu Jing, director-actor of China's all-time highest-grossing blockbuster Wolf Warrior 2; Guo Fan, director of the country's all-time top-grossing sci-fi epic The Wandering Earth; and Wen Muye, best known for the smash hit Dying to Survive.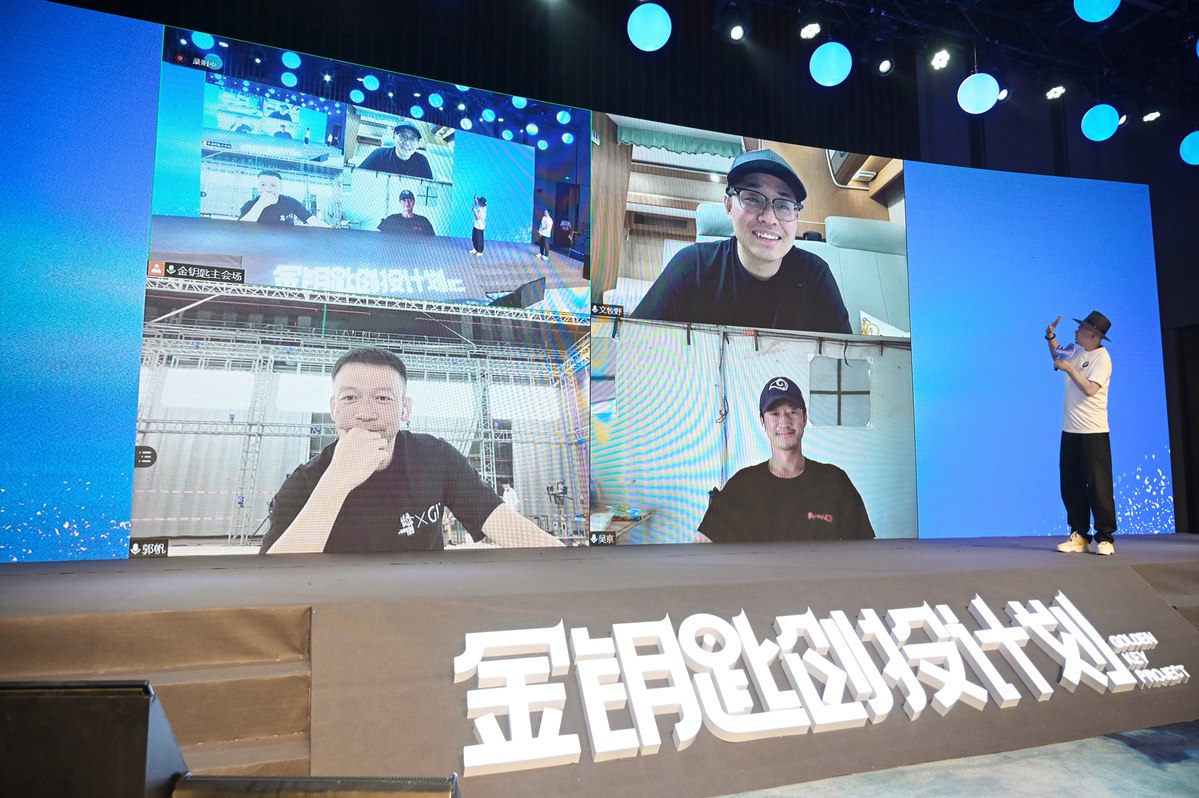 At a forum to share its goals held in Beijing on Aug 2, the project announced it will strategically cooperate with three of China's most popular online platforms, respectively Kuaishou, Bilibili and iQiyi, which will have the priority to finance the shooting of pitched scripts.
Director Xu revealed that the project has sorted out submissions in different genres, varying from sci-fi to romance and suspense thriller, planning to select the best from each category to propel the development and diversity of genre movies in China.