Late director Benny Chan's last film opens
Share - WeChat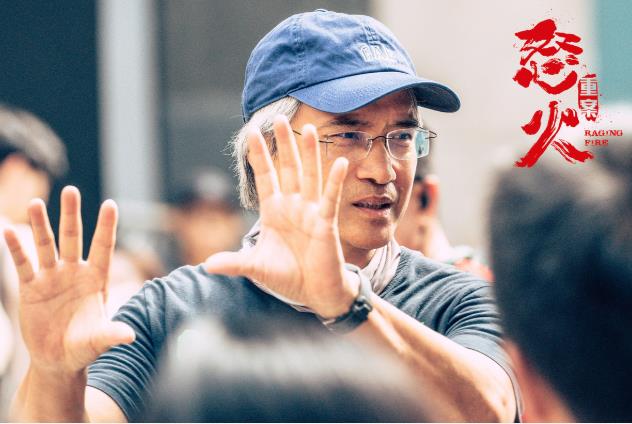 In the crowded theater where even the aisles were full, there was one empty seat in the center with a bouquet placed on it. The theater in eastern Beijing was the venue of late Hong Kong director Benny Chan's last film Raging Fire's premiere.
The film is set to open across Chinese mainland theaters, including more than 710 IMAX cinemas, on July 30.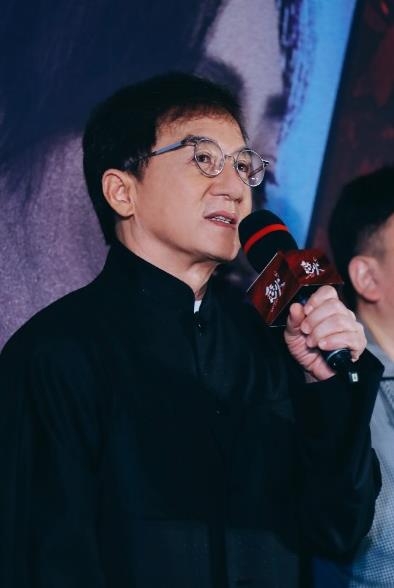 Bringing together kung fu giant Jackie Chan and eight renowned directors as well as major cast members, the film's premiere was held on July 28, with Jackie Chan and director Wong Jing sitting next to the empty seat specially "left" for Chan.
An influential figure known for his distinct style in action blockbusters, Benny Chan passed away at 58 due to nasopharyngeal cancer in August.
His disease was diagnosed during the shooting of Raging Fire, which teams up actors Donnie Yen and Nicholas Tse to play a police officer and a ruthless criminal, who was once the former's fellow cop and friend.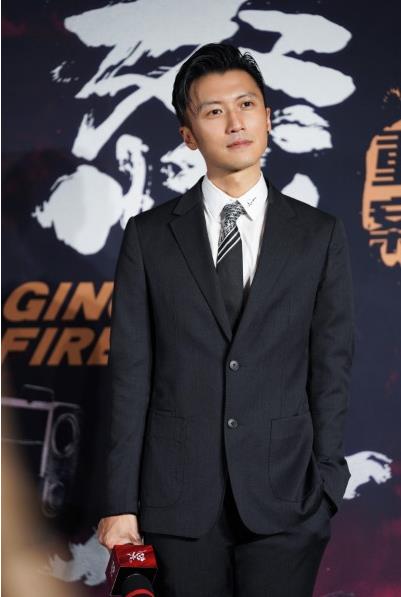 Calling Benny Chan's passing away as a big loss for Hong Kong film industry, Jackie Chan said he once discussed with Benny Chan to shoot sequels ofLegend of Drunken Master (1994), New Police Story (2004), and Rob-B-Hood (2006). "I never imagined that he would leave us before we could shoot these sequels," he said visibly upset.
Actor Tse said he cooperated with Benny Chan in seven of his directorial films, with the 1999 action movie Gen-X Cops -- when Tse was 19 years old -- their first movie.
"I spent most of my acting career with director Benny Chan. For me, he was very special and had a unique status in Hong Kong action films," said Tse during the Beijing event
The film grossed more than 17 million yuan ($2.6 million) on its opening day, according to the tracker Beacon.