Espionage series makes a splash online
Share - WeChat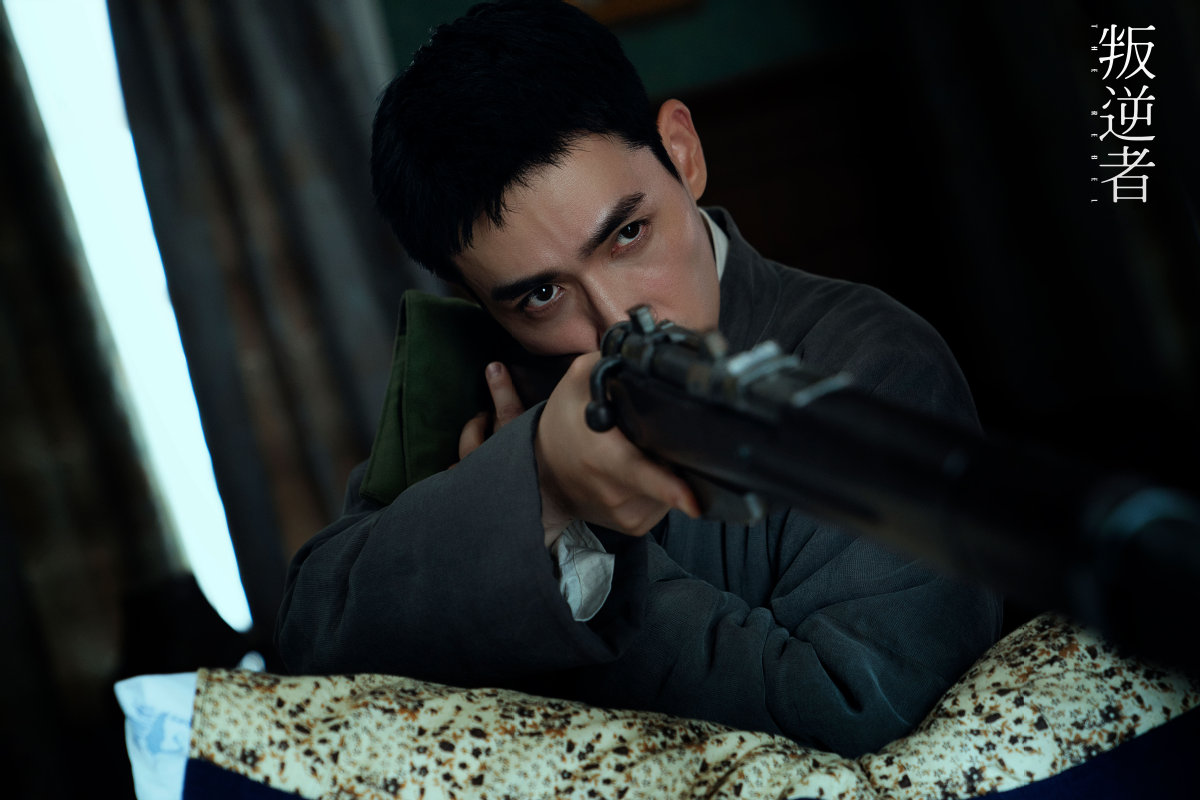 Bagging a string of top slots on TV series rating lists, the espionage series The Rebel has become one of the most popular dramas this year, according to the Chinese Television Arts Council.
Adapted from writer Bi Yu's eponymous novel, the 43-episode TV series chronicles its protagonist's transformation from a Kuomintang elite spy to a determined patriot who chooses to fight on the side of the Communist Party of China. Zhu Yilong stars as the eponymous convert.
Statistics from the council show the series has been the most watched television drama for 20 consecutive days, according to CSM Media Research's nationwide investigation.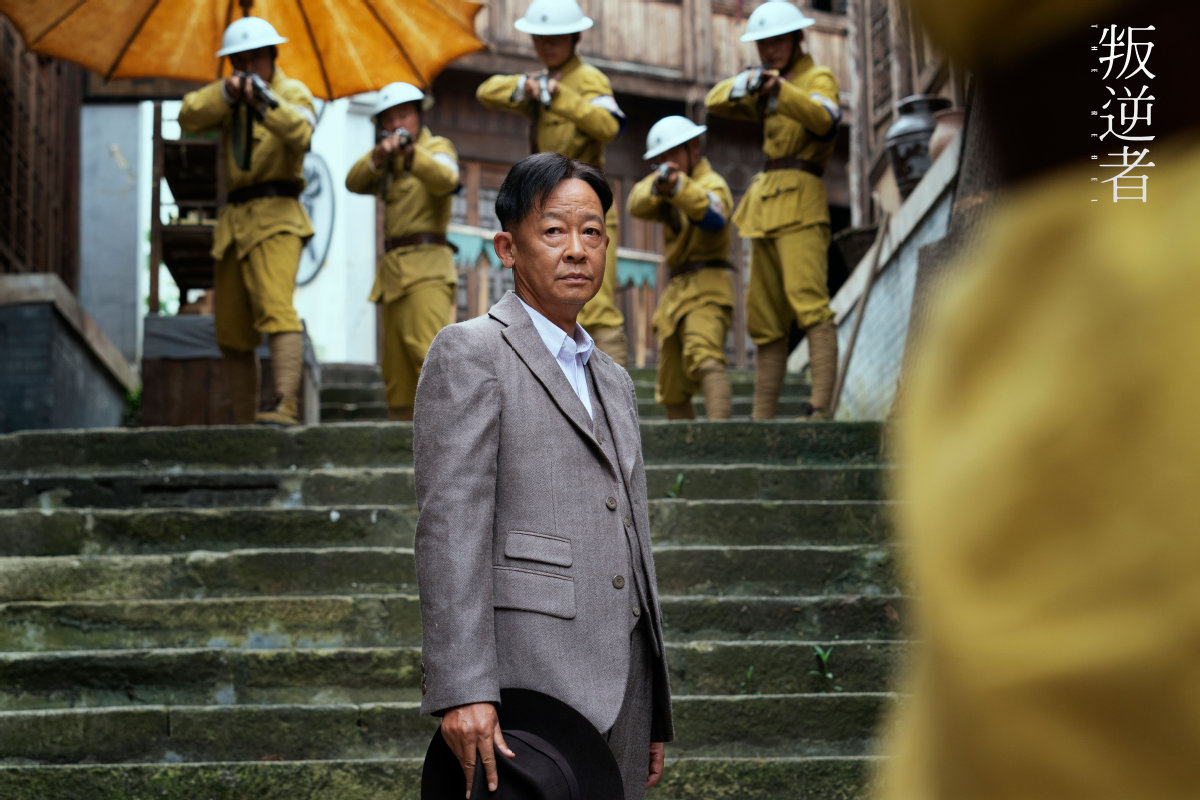 On China Media Group Mobile, the online platform of China's largest broadcaster, the drama has been watched more than 100 million times, the highest of all television programs this year, according to the group.
Additionally, the drama has also seized a lot of attention on popular social platforms, exemplified by its topics garnering 24 billion views on Sina Weibo and related short videos being watched over 250 million times on Douyin.
Under the helm of director Zhou You, the TV series was written by a seven-member scriptwriter team led by Li Xiaoming over two years.
Hu Zhifeng, vice-president of Beijing Film Academy, said the TV series has raised the bar for domestic espionage dramas, with a convincing depiction of common people-turned heroes in a chaotic and turbulent era.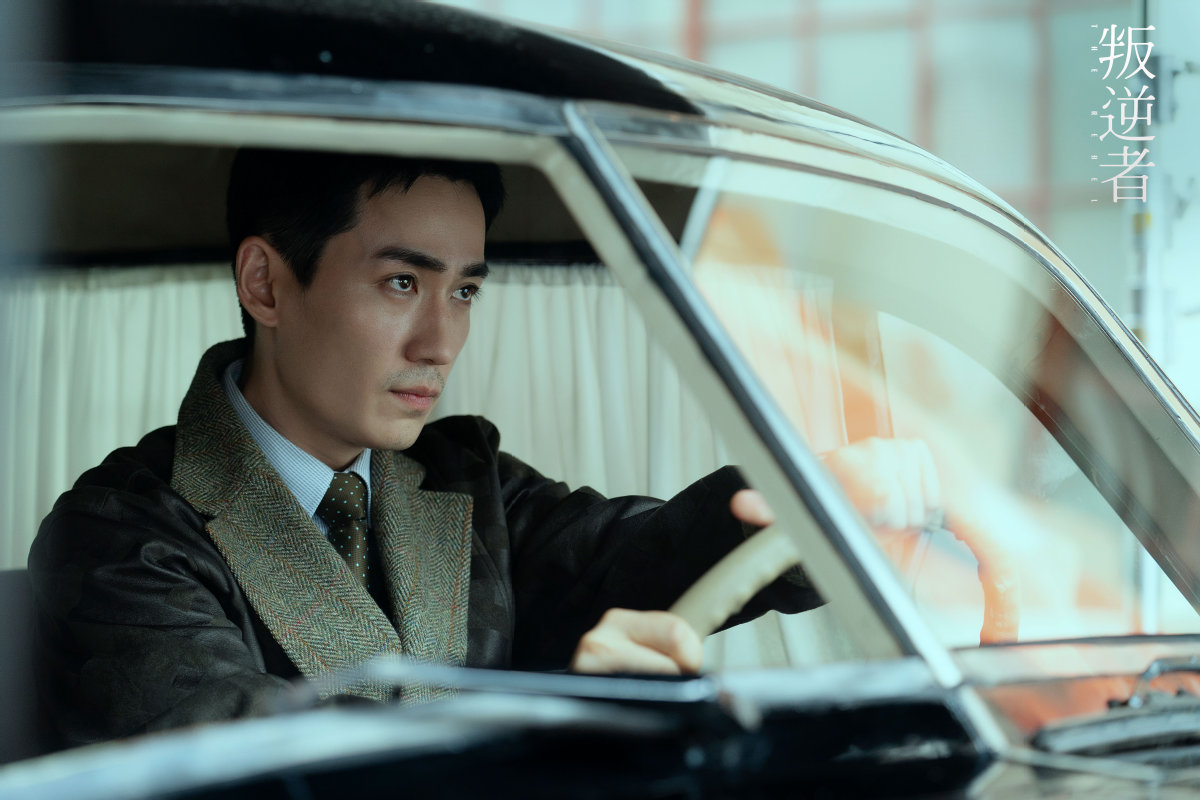 Most Popular