TV drama captures lives of migrants to Beijing
Share - WeChat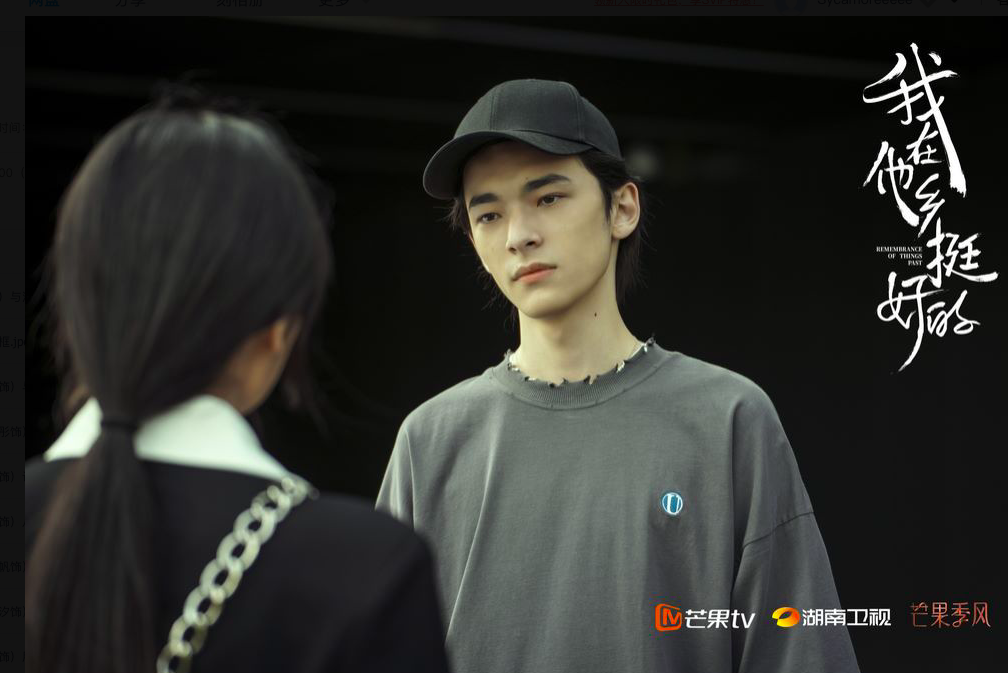 A TV series that depicts the daily lives of young people who migrate from small cities to the metropolis of Beijing to seek new livelihoods has been airing on the video-sharing platform Mango TV as well as on Hunan Satellite TV since July 19.
The drama series, titled Remembrance of Things Past and starring actresses Zhou Yutong and Sun Qian, has received 8.3 points out of 10 on the review site Douban. Many netizens praised the work for its honest portrayal of beipiao (migrants to Beijing) in their 20s or 30s who strive to find their own place in the big city.
The series features scenes that capture the everyday experiences of beipiao.
For instance, in the first episode, after one protagonist Zhou Xichen and other commuters are crammed into a subway carriage, she finds a passenger eating a steamed stuffed bun in front of her. Zhou feels suffocated and on the verge of throwing up.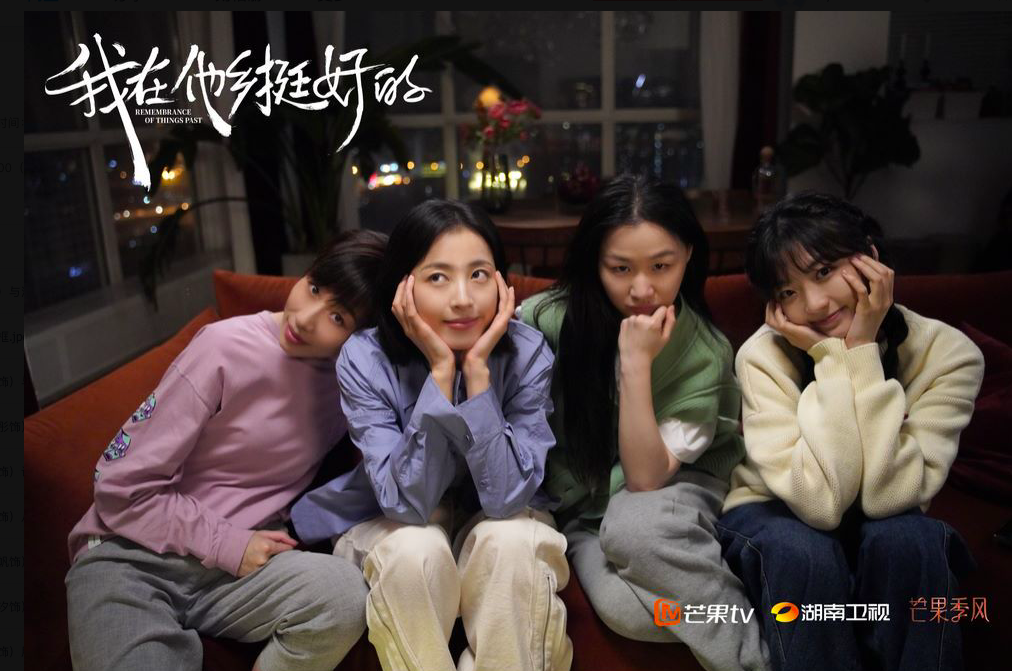 She also has to rent a two-bedroom apartment with a stranger in order to share expenses and later finds that the roommate never cleans the communal living room and always takes advantage of her.
Zhou has to work hard and pinch pennies for a better life, and seldom pours out her troubles to her parents.
Through the stories of the protagonists, the TV drama has touched on topics such as whether migrants should go back to their hometowns and how could they give themselves a sense of safety.
Li Mo, the drama's director, says that the protagonists support each other in Beijing and never lose hope when being confronted with difficulties. His wish is that their spirit could also encourage the viewers to be optimistic about the future.