Elements of success-earth, fire and water
Share - WeChat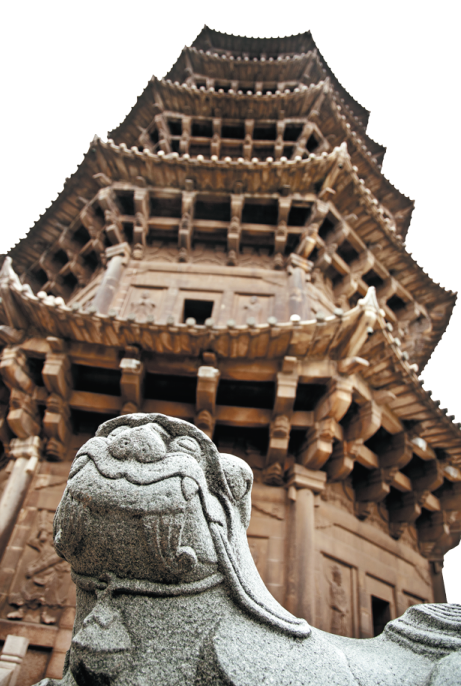 Being inscribed on the World Heritage List doesn't mean that study of the sites and its artifacts will halt. Zheng says follow-up excavations will continue in the area so that historians can form a continuous timeline in the lineage of Dehua's ceramic production.
"What was taken abroad goes far beyond just the products," he adds. "The technology of Dehua also benefited the rest of world in cultural exchanges. For instance, kiln technology from here was introduced to Japan via the trade route, resulting in a booming ceramics industry there."
According to Li, 29 Dehua Kiln sites have been found all over the county, and about 70 ceramic kilns from the Song and Yuan period were discovered in Quanzhou as a whole.
Other than the Dehua Kilns, the site of Cizao Kilns, located in the southwest of Quanzhou, is now included in the World Heritage List. Cizao products were also found in large amounts aboard Nanhai One.
Li says Cizao products are less refined than their Dehua counterparts and were therefore mainly exported for ordinary people's daily use, adding that the two types of ceramics fed the demand of consumers from different social classes.
"Artisans working at both places were apt to learn from others," he says. "They mimicked famous products from around the country, while mixing their own style, and continuously honing their skills, expanding their production capacity and strengthening management. They were sensitive to market demands and thus adapted well to maritime trade, making full use of the local resources.
"Dehua and Cizao complemented each other and jointly supported Quanzhou's role as an emporium of the world in Song-Yuan China."
The industry remains dynamic. Over 3,000 porcelain-making factories and studios in the county continue to make Dehua pottery, becoming one of most important hubs for ceramics production in China, especially for export.
In the temple on the Qudougong site, like their ancestors, people still pay homage to master Lin Bing. Nevertheless, what is displayed on the altar are more than just white glaze pottery. There are also colorful ceramics, decorated with shapes of animated figures from all over the world. Before they set off on their long voyages to become Halloween or Christmas gifts on the other side of the planet, maybe it is still worthwhile to pray for a safe journey.