Stand together with athletes whether they win or lose
Share - WeChat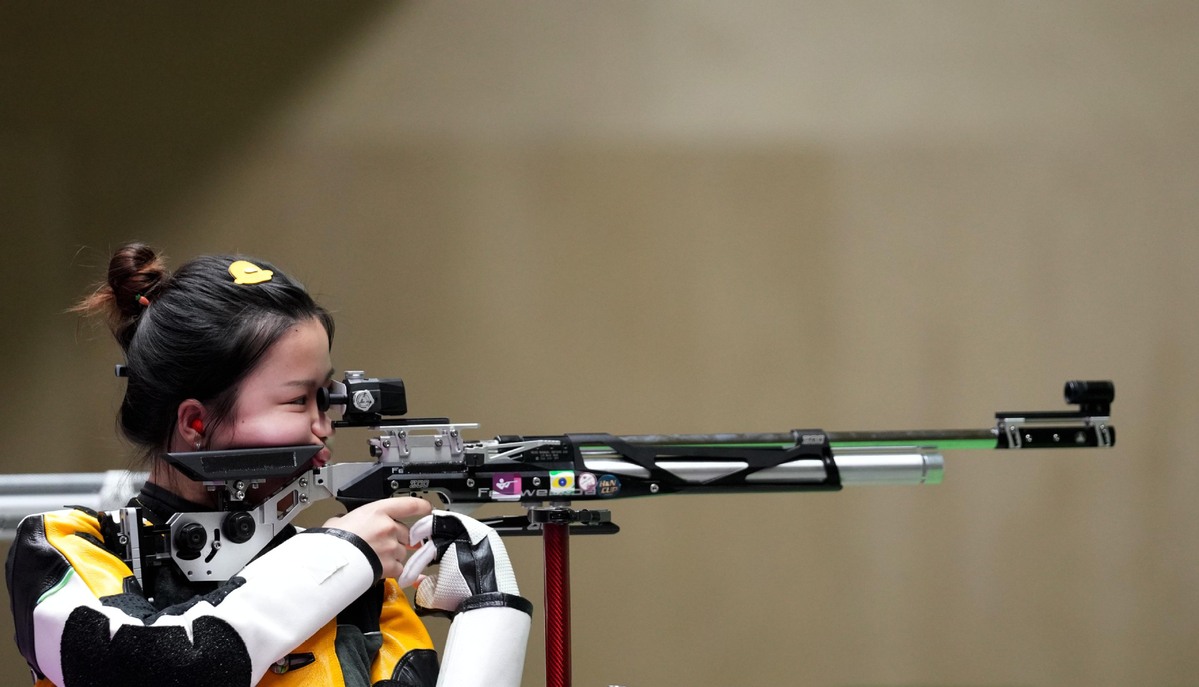 The administrator of Sina Weibo, China's equivalent of Twitter, announced on Sunday that some Weibo accounts that posted offensive comments insulting Chinese Olympic athletes will face 90-180 days' suspension.
After years of preparation despite unimaginable hardships, the Chinese athletes participating in the Tokyo Olympic Games are working hard to bring glory to themselves and their country. Irrespective of their performance, their efforts and devotion need to be lauded.
However, some netizens only look at athletes as "winners or losers", pouring criticism, insult and even slander on the latter. For example, after failing to qualify for the women's 10-meter air rifle final, Chinese athlete Wang Luyao apologized on Weibo, saying "see you in four years". However, instead of receiving encouragement, she faced severe vilification, with some commenting, sarcastically, "Are you qualified to participate in four years?" Following a deluge of unfriendly and vicious comments, Wang was forced to delete the post.
Every athlete wants to win but there can only be one champion, so we should watch the Olympic Games with a rational mind. We should focus not only on the result, but also on the competition the contestants face.
As long as an athlete does his or her best, he or she should be encouraged and praised regardless of whether he or she wins or loses.
It is painful for any player to lose after years of hard work. There is nothing wrong if a losing athlete lets off steam through Weibo. We should look at Wang's post with an empathetic "we feel your sadness" attitude rather than engaging in criticism and posting sarcastic comments.
Aware of the high expectations and trust audiences repose in her, Wang apologized to them through Weibo. As viewers, we should give her encouragement instead of making her feel any more miserable.
A few Olympic gold medals alone are not what constitutes a strong and healthy China. We attach great importance to international competitions as well as national fitness. This year, the International Olympic Committee updated the Olympic motto to read "Faster, Higher, Stronger-Together". While appreciating the "faster, higher, stronger" performance of Chinese athletes, we should appreciate the Chinese style of being "together".
Most Viewed in 24 Hours
China Views