Trapped subway passengers tell of desperation
Share - WeChat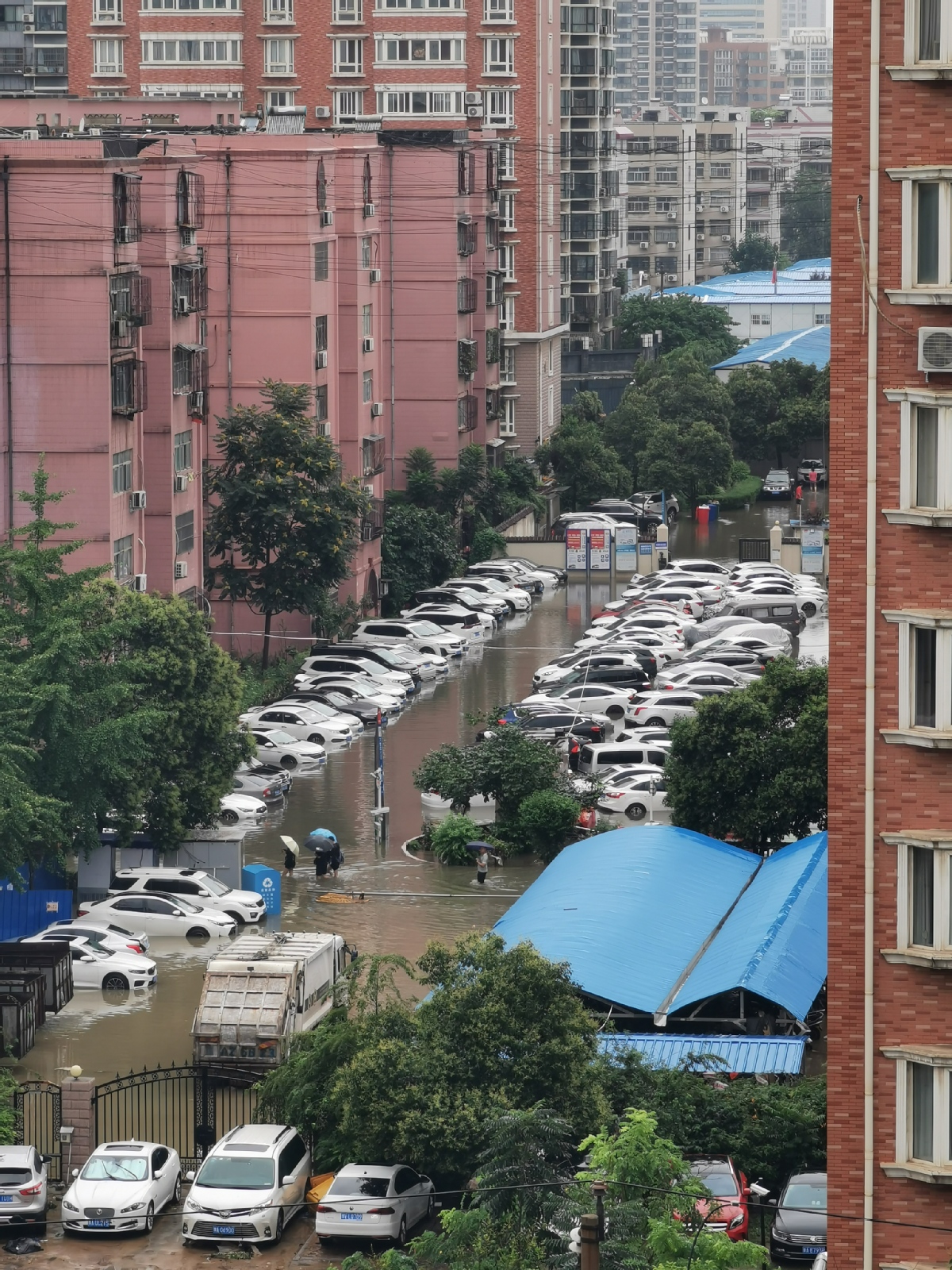 A male passenger surnamed Zhang told China Youth Daily that when he was deep in the water he thought of his father.
When Zhang was about to lose consciousness, he thought back to his childhood, when he sat on his father's shoulder while his parent held an umbrella for him.
Zhang described the passengers' excitement on seeing a rescue team through the subway car window, comparing it to a "desperately poor man winning the lottery".
Rescuers brought ropes to the scene and carried exhausted passengers from the subway car.
Zhang said he is habitually pessimistic, but when the rescuers arrived, "all I thought about was my family and the love I gained from them," he said.
"By the time the rescuers showed up, the water was at a very high level outside the window. They broke the door and window and pulled passengers out one by one. Pregnant women were rescued first, then children, then other women," Li said.
"Everyone was comforting each other and helping those around them. Men were letting women go first and everyone was making way for any sick or disabled passengers."
By Thursday, the city's subway network had been closed.
The National Meteorological Center said that from Saturday morning to Wednesday morning, precipitation in Zhengzhou exceeded the annual average of 641 millimeters.