Upcoming exhibitions to mark Nanjing museum's new look
Share - WeChat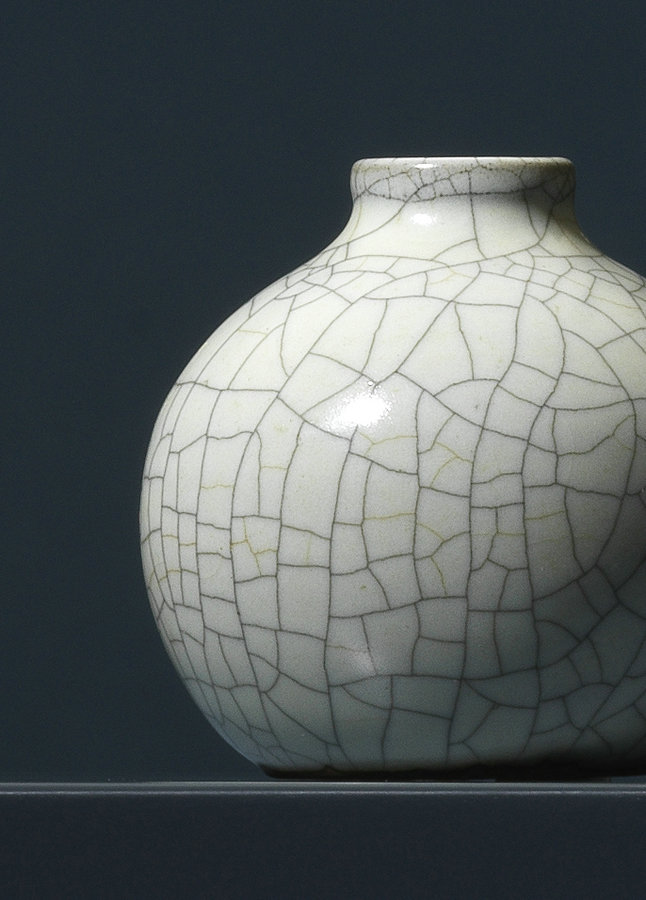 Ceramics produced by the five famous kilns -- Ruyao, Guanyao, Geyao, Dingyao and Junyao -- during the Song Dynasty (960-1271) are seen as examples of technical refinement and aesthetic brilliance of Song porcelain making, and as well as a peak of Chinese art history.
Exquisite 50: Yu Song, which will open in October in downtown Nanjing, Jiangsu province, will bring together 50 porcelains fired at the five great kilns. It will be a celebration of the grace and sophistication of Song art, as well as a fine, low-profile lifestyle led by Song's upper intellectual class.
The exhibition will be one of three shows to reopen the Deji Art Museum after being given a face-lift over the past two years.
A second show, An Era in Jingling, will provide an immersive experience by staging a digitalized, animated version of A Copy of Yang Dazhang's Jinling Cityscape, a vivid painting to depict the city life of Nanjing by Feng Ning, a court artist living in the late 18th century and early 19th century.
Another show will bring to Nanjing the works by Japanese artist Yoshitomo Nara who is popular among Chinese young people.