Chinese, ASEAN media companies to strengthen ties
Share - WeChat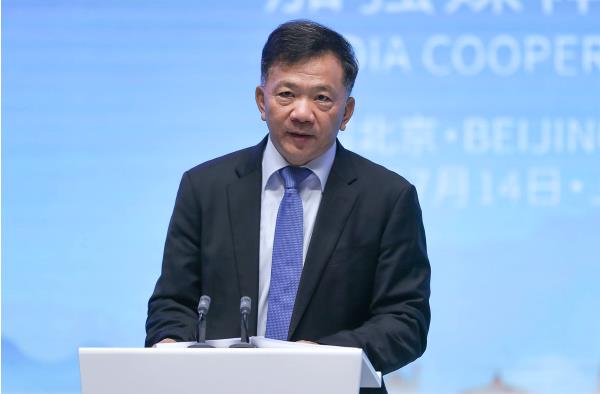 The China Media Group and ASEAN media initiated a partnership to promote mutual communications at the 2021 ASEAN Media Partners Forum held in Beijing on Wednesday.
Members agreed to issue a joint statement, which aims at strengthening cooperation between the CMG and ASEAN media partners in the post-pandemic era and fostering greater regional prosperity.
Held by the CMG, the forum gathered around 100 guests from 33 organizations in China and 14 foreign countries who attended the event in person or online.
According to Shen Haixiong, president and editor-in-chief of the CMG, "In recent years, CMG and media organizations of ASEAN countries have been engaged in multi-dimensional and multi-level exchange and cooperation, which has effectively promoted mutual understanding and trust between our people."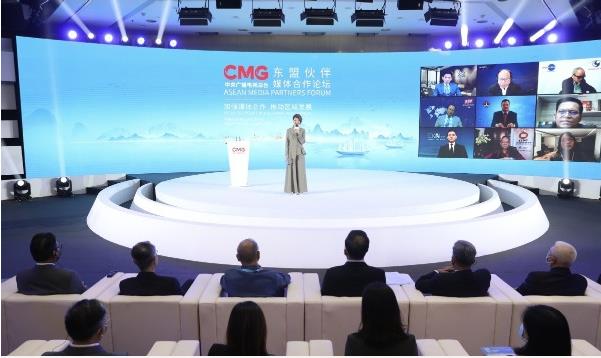 "We hope to use the fruitful achievements to enrich the essence of our partnership. We are also looking forward to seeing more media organizations of ASEAN countries joining us in telling China stories, ASEAN stories and stories about China-ASEAN exchange and cooperation in an objective and faithful way," he added.
Tham Loke Kheng, CEO of Singapore's national media network Mediacorp, said in her speech that partnerships "are key to driving innovation and growth for media players across Asia." She said creative partnerships are the key to unlocking a promising future for the media industry in ASEAN and China.
Most Popular