SpongeBob exhibition kicked off at Beijing mall
Share - WeChat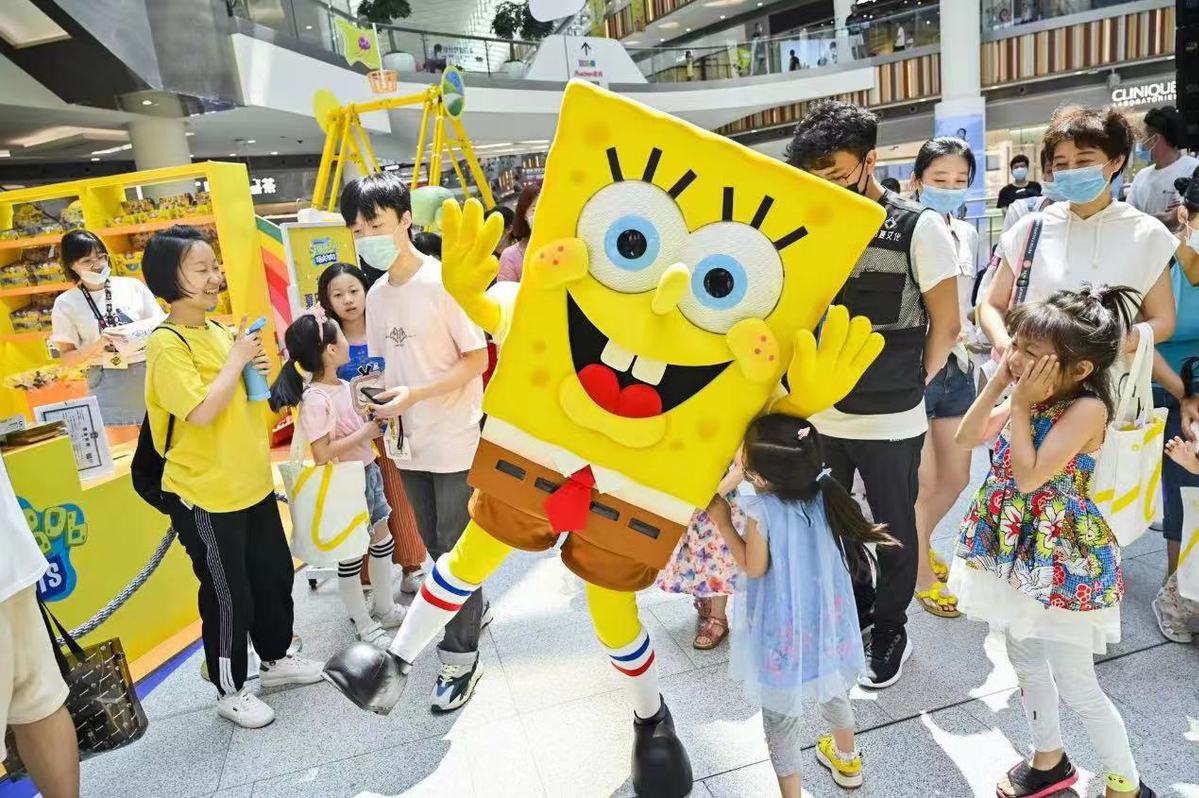 An exhibition centered on American cartoon character SpongeBob SquarePants kicked off in Beijing's Livat shopping center on Friday.
The classic cartoon tells the misadventures of a talking sea sponge who works at a fast food restaurant, attends a boating school and lives in an underwater pineapple.
First broadcast in 1999, the sponge has been watched by millions, especially children and teenagers across the globe.
The exhibition, which includes five areas, aims to bring an immersive summer adventure to cartoon fans in Beijing.
The "happy beach" and the "Patrick Star treasure hunt" areas are two highlights of the exhibition which runs through Aug 15.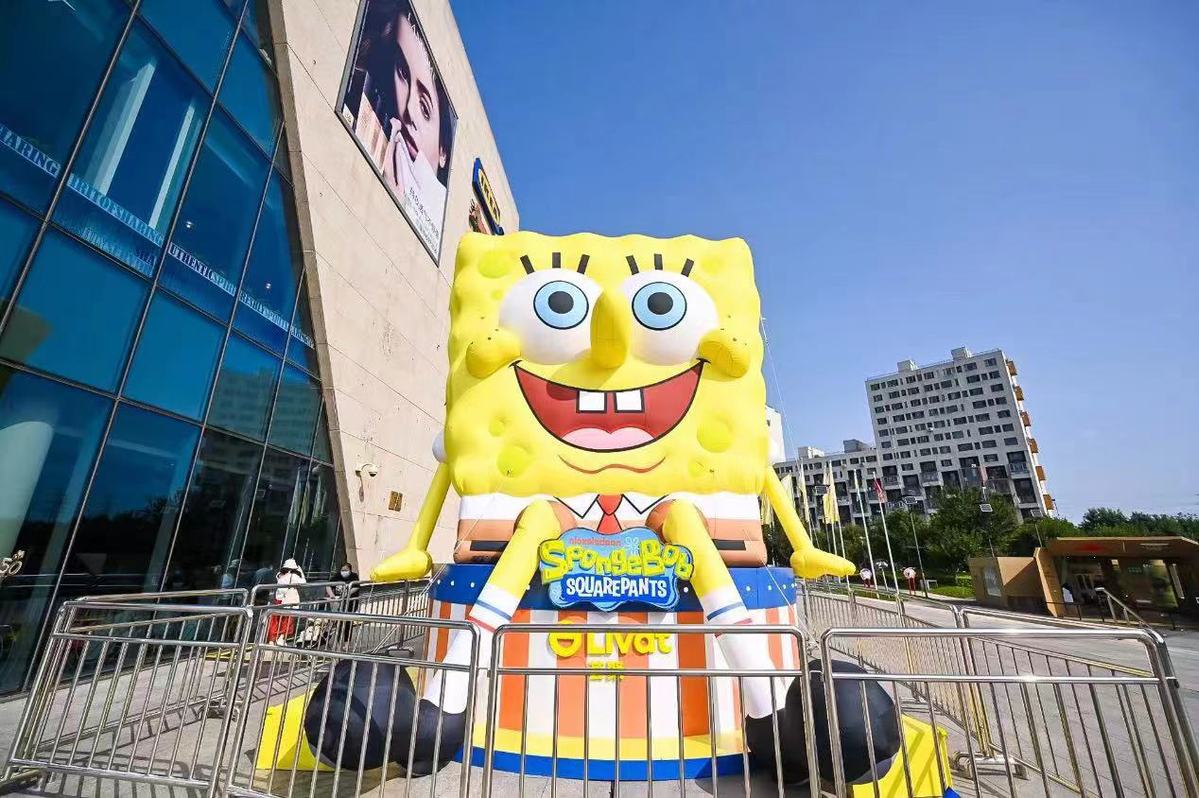 Most Popular