Behind the deadly secrets at Fort Detrick
Share - WeChat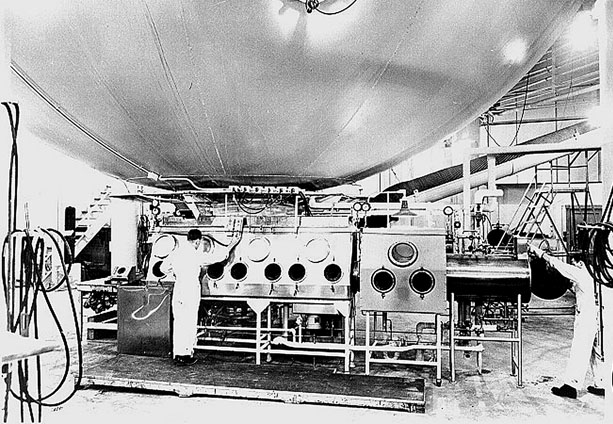 Unsolved cases
In the autumn of 2001 five people died and 17 others became ill during anthrax attacks in the US, after letters laced with the agent were posted to the newsrooms of several media outlets and government figures.
The FBI's chief suspect in the 2001 case, Bruce Edwards Ivins, was a senior biological weapons researcher at Fort Detrick. He killed himself seven years later, shortly before the FBI was planning to charge him over the attacks.
The US has more than 200 biological laboratories in 25 countries and regions. More than 170 of these laboratories continue to operate in the shadows in unknown locations around the world.
According to media reports, some of the laboratories have had large-scale outbreaks of measles and other dangerous infectious diseases, which has drawn widespread concern.
Dmitry Medvedev, deputy chairman of the Russian Security Council, said the US research activities in biological laboratories in countries that belong to the Commonwealth of Independent States have caused grave concern.
The US not only sets up biological laboratories in these countries but also tries to do so in other countries as well, Medvedev said. The laboratories' research lacks transparency and runs counter to the rules of the international community and international organizations, he said.
USA Today reported that since 2003 hundreds of incidents involving accidental contact with deadly pathogens have occurred in US laboratories doing biological research at home and abroad. This may cause the direct contacts to be infected, who can then spread the virus to communities and start an epidemic.