Exhibition features artists from Yanbian in S Korea
Share - WeChat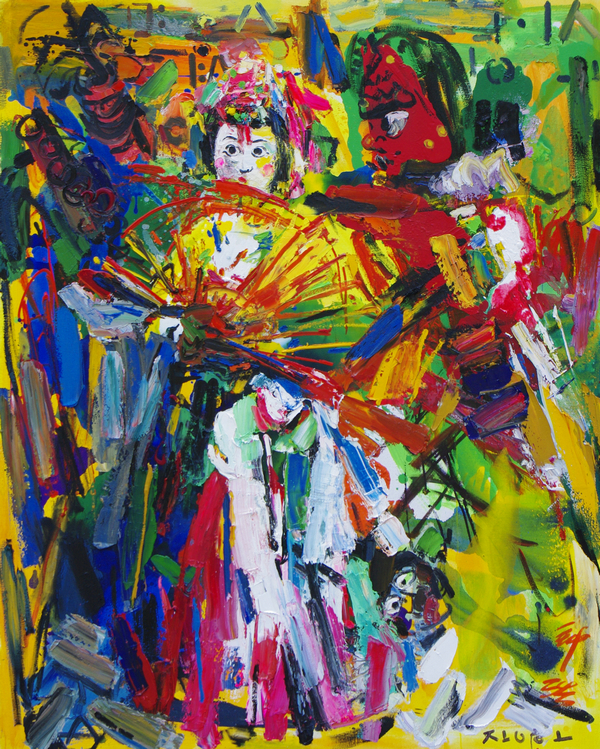 Yanbian Korean autonomous prefecture, located in eastern Jilin province, is the largest habitation of the Korean ethnic group in China and the largest of its kind.
An online exhibition featuring 80 pieces of work by artists from Yanbian was launched by the China Cultural Center in Seoul.
The works are artistic interpretations of the Yanbian people's passion for life and future of the prefecture.