China's steady, stable economic increase boosts World Bank's confidence
Share - WeChat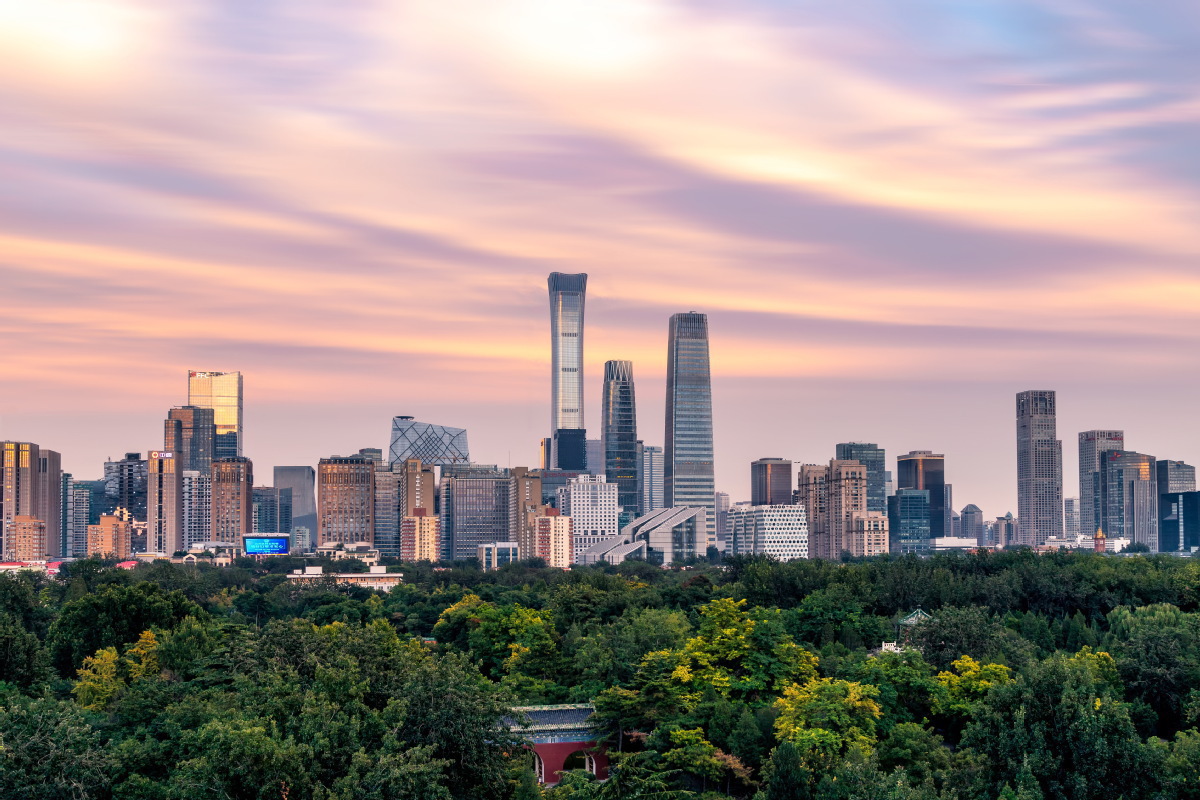 China's steady and stable increase of its economy boosted the international community's confidence in China's economic growth, experts said, as reported by Economic Daily on Monday.
The World Bank has projected China's economy to post strong growth in 2021 and that growth is expected to reach 8.5 percent this year, assuming the continued suppression of COVID-19.
The projection was made based on continuous improvement of China's economy and the effective control of the COVID-19 pandemic, the report said.
Compared with other economies, China takes a leading role in resuming economic activities on both production and demand sides, said Wang Jun, chief economist of Zhongyuan Bank.
The country's manufacturing and service sectors also showcased sufficient resilience and enterprises also have recovered their vitality gradually, Wang added.
Impacted by the epidemic, the supply and demand sides in the global market have been mismatched. China's economy has benefited from this and achieved strong growth, satisfying global demand and driving China's economy out of the strong V-shaped recovery trend last year.
In the first quarter of this year, the growth rate of China's economy reached 18.3 percent, and the pace of steady recovery is expected to continue in the second quarter, Wang said.
China's economy has improved in diversified areas, including the recovery growth of national economy, high-speed increase of production and supply and continued strong growth of foreign trade and investment, said Liu Xiaoguang, associate professor at the National Academy of Development and Strategy, Renmin University of China.
In the second half of this year, the internal driving force of China's economy is expected to be further strengthened and the normalization process of it is projected to accelerate, Liu said.
The World Bank predicted the structure of aggregate demand of China's economy is expected to continue to rotate toward private domestic demand and real consumption growth will gradually return to its pre-COVID-19 trend.
Short-term economic recovery should be paid attention to and long-term growth drivers should be fostered, said Wang Yiming, vice-chairman of the China Center for International Economic Exchanges.
China should further unleash the market potential of domestic demand and more importantly, strengthen supply-side structural reform, Wang said.
China also should improve independent capability in science and technology, modernize industrial chains, and promote digitalization and green transformation to foster new growth areas and internal driving forces for economic growth, according to Wang.