PBOC official proposed as IMF deputy managing director
Share - WeChat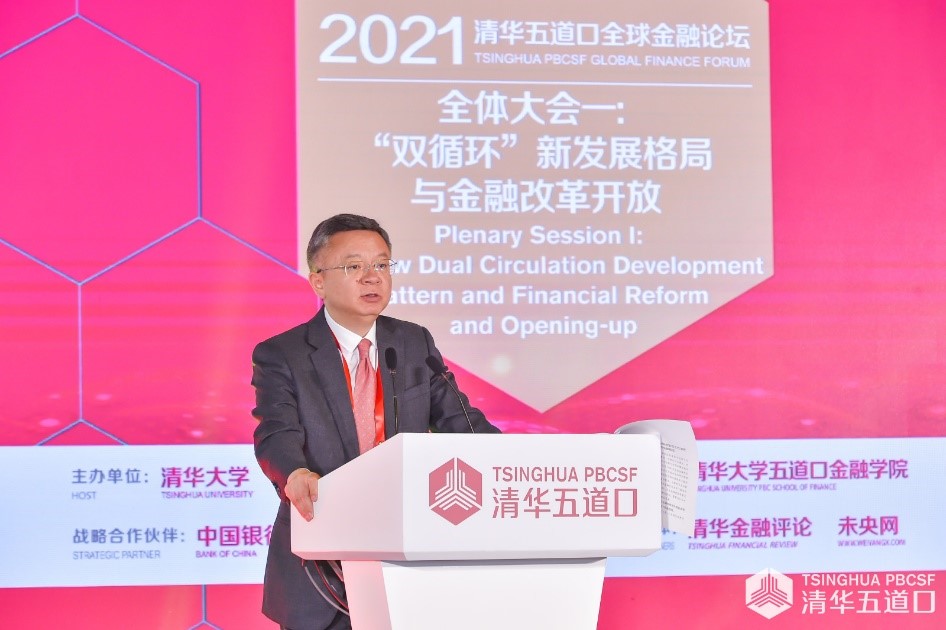 The International Monetary Fund chief proposed appointing China's central bank Deputy Governor Li Bo as IMF deputy managing director, effective Aug 23, according to a statement from the Fund.
IMF Managing Director Kristalina Georgieva announced her proposal to the IMF executive board on Monday. Li will succeed Zhang Tao, former deputy governor of the People's Bank of China, the central bank, who will step down on Aug 22.
"Mr Li brings extensive experience in central banking and law," Georgieva said.
According to public information, Li has more than 14 years of service at the PBOC between 2004 and 2018. He once was the head of the PBOC's Legal and Regulation Department, and has been the head of two monetary policy departments.
When he worked at the PBOC, Li was instrumental in supporting and implementing several important reforms and policies, including State-owned banking reform, anti-money laundering legislation and establishing a macro-prudential policy framework for China, the IMF chief said, introducing Li to the executive board.
From 2018 to 2019, Li was the vice-chairman of the All-China Federation of Returned Overseas Chinese. Later, he went on to serve as vice-mayor of Chongqing municipality until 2021, overseeing the city's financial sector development, international trade and foreign direct investment. Li rejoined the PBOC in April 2021 as a deputy governor.
Li holds a master of arts degree of in economics from Boston University, after receiving his undergraduate education from Renmin University of China in Beijing. He got a PhD degree in economics from Stanford University and a JD (magna cum laude) from Harvard Law School, the IMF chief said.