Australian NBA star Simmons withdraws from Olympics
Share - WeChat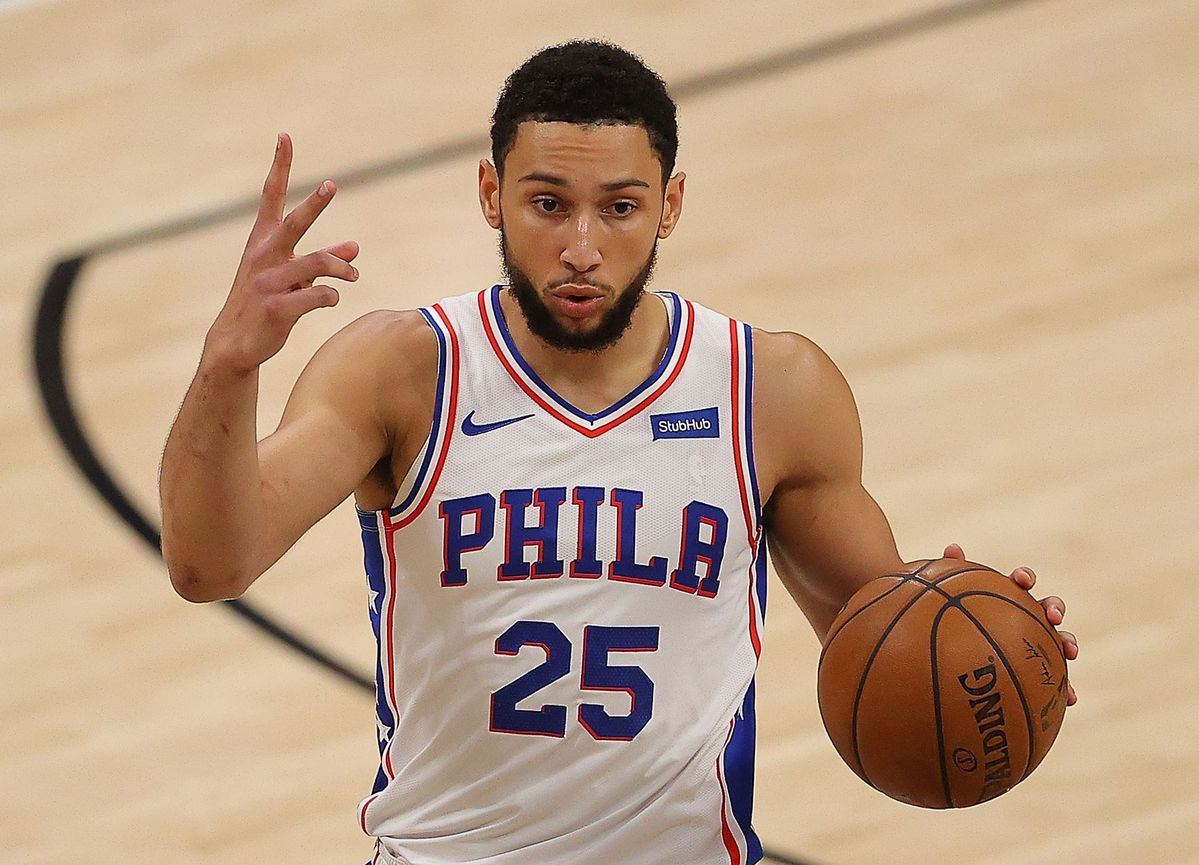 CANBERRA -- Australian basketball star Ben Simmons has withdrawn from the Olympics to work on skill development.
Basketball Australia (BA) on Tuesday confirmed that Simmons, 24, will not play for the Boomers at the delayed Tokyo Games.
It comes after Simmons faced criticism for his play during the Philadelphia 76ers' NBA playoff run, which ended in defeat to the Atlanta Hawks.
The 76ers are reportedly considering trading Simmons, who they picked first overall in the 2016 NBA draft.
Boomers coach Brian Goorjian said in a statement that he supported the decision and that Simmons, a three-time NBA All-Star and former Rookie of the Year, had given assurances he will represent Australia in the future.
"I have spoken with Ben and whilst we wanted him to be a part of our team, we understand and support his decision and he has made it clear that this is something that he wants to be a part of in the future," Goorjian said.
"The best thing for everybody right now is for him to go on and develop that skill package and improve in a couple of areas for his next season in the NBA, but the Boomers are always here for him."
It marks the third time that the Melbourne-born guard has pulled out of a major international tournament. In 2016 he withdrew from the Rio Olympics to focus on the start of his NBA career, and he also pulled out of the 2019 FIBA World Cup in China.
Fellow NBA player Patty Mills echoed Goorjian's support for Simmons, but said he was disappointed.
"We all want to see our best players putting on the green and gold," said Mills, who has played at the 2008, 2012 and 2016 Olympics.
"Having that thought even to be able to share the court with Benny at some stage in the green and gold is something I am always going to look forward to, and unfortunately now is not going to be the time, and that is ok."
"No matter what he does, myself and the team will continue to support him because this is a safe place - everyone needs to know and understand that now more than ever, we need to support Ben on his journey."