Millennial leader debuts with museum solo in Beijing
Share - WeChat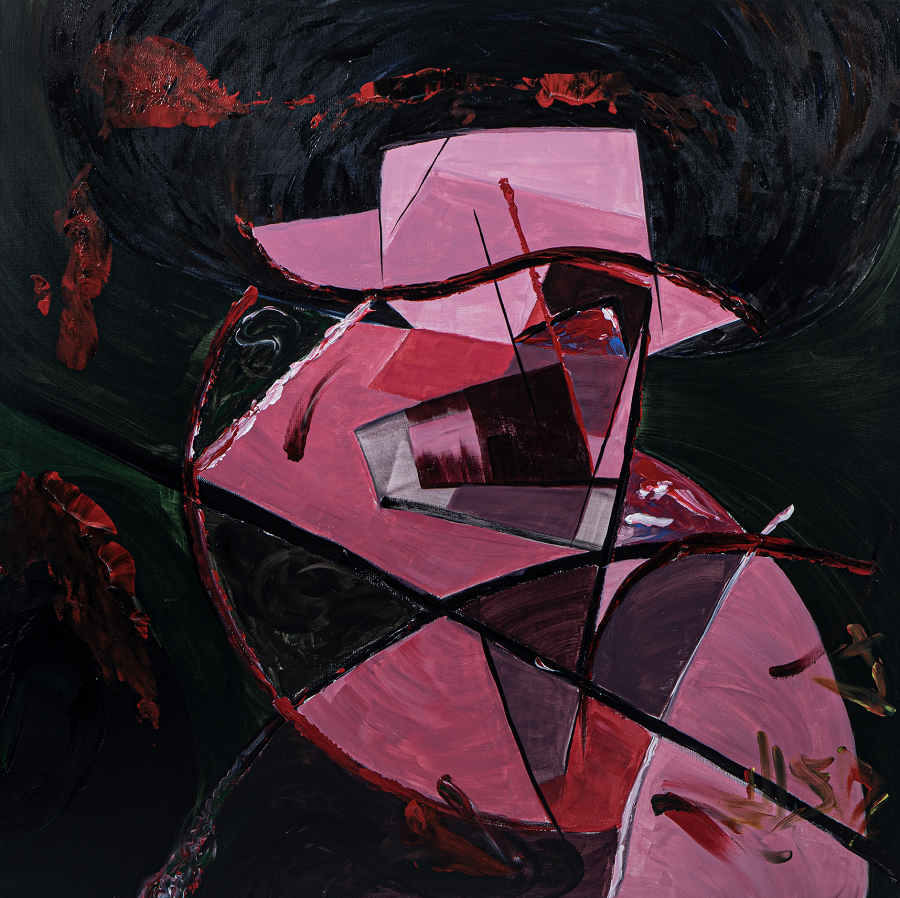 Aside from the installation, the artist also betrays himself in paintings and videos.
For example, the artist painted eight portraits of his family, friends and lovers, which he titled Self-introduction. Jiang also invited these people to assume his tone to write self-introductions for him. Then through translation apps, these self-introductions were turned into various foreign languages for Jiang to read.
In the room next to those portraits, one video records Jiang mechanically following different foreign robotic voices, repeating those self-introductions written by people important in his life. Right across the video, another one shown on a smaller screen captures Jiang, who has a glass of wine in hand, smiling, laughing, and tearing up while watching his two-hour-long "self-introductions".