Millennial leader debuts with museum solo in Beijing
Share - WeChat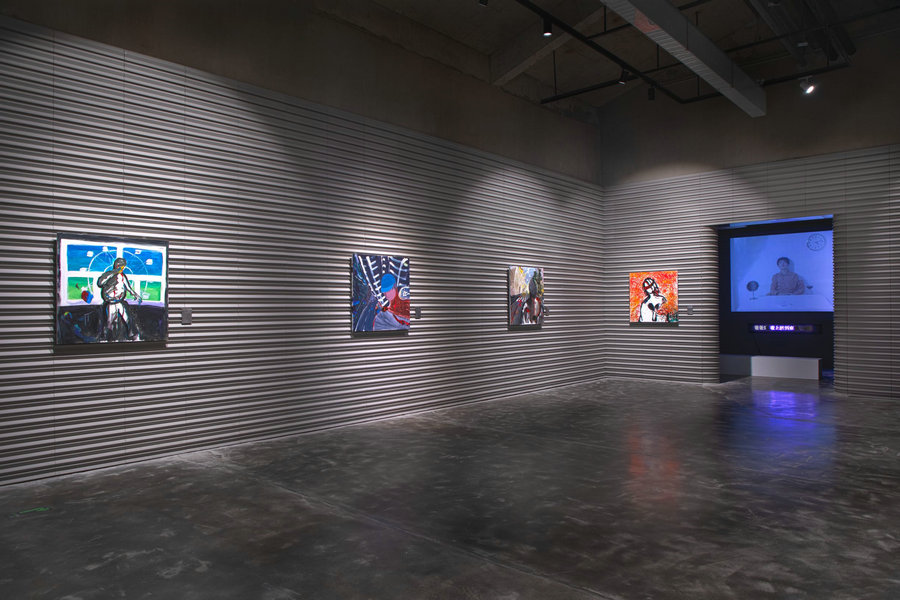 For art lovers, few would not be surprised to know that Jiang Sida, a Chinese millennial key opinion leader, is holding his first museum solo at Beijing's X Museum, which recently mounted solo exhibits for artistic luminaries such as Issy Wood and Christina Quarles.
Curated by X Museum director Huang Xufu, Jiang's highly anticipated solo has attracted droves of fans and non-fans alike to see his artistic creations and take part in the performance artwork, Queen.
"I'm not an artist, I never will be. I'm art, itself," Jiang wrote in the foreword of the exhibit. Twenty-odd works spanning paintings, installations, films, and performance are on display.