It's all or nothing against Slovakia, says Spain defender Azpilicueta
Share - WeChat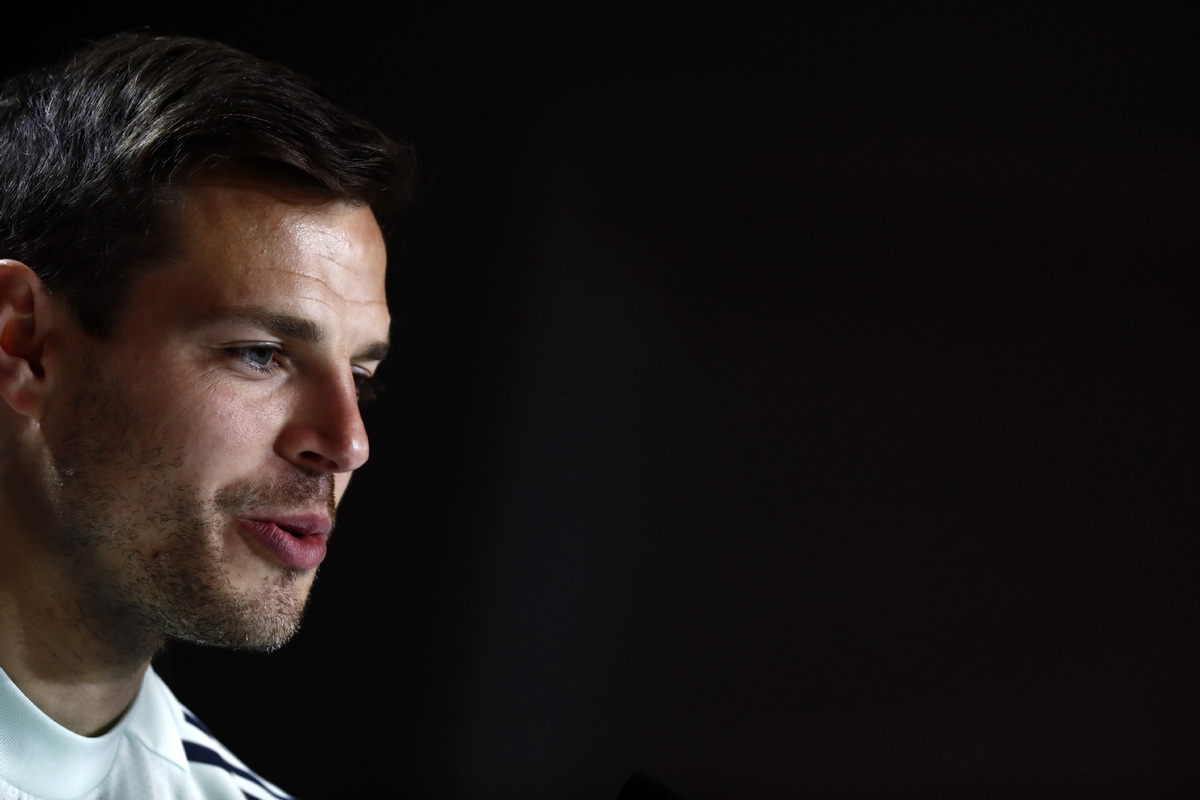 MADRID - Spain international right back Cesar Azpilicueta said on Monday that the players in the squad know they need to improve if they are to reach the knockout stages of the ongoing European Championships.
Spain followed a 0-0 in their opening group game against Sweden with another disappointing 1-1 draw against Poland on Saturday and now need to beat Slovakia in their final game on Wednesday to reach the last 16.
The defender, who was recently a Champions League winner with Chelsea, hasn't played in this tournament yet, but is a favorite to start against the Slovaks on Wednesday, with Luis Enrique expected to make several changes to his side.
"We know that there are areas where we have to improve, others where we do well and we have to continue like this. For us, this is a life-or-death game," Azpilicueta told the press.
The veteran admitted that after two draws from two games, Spain weren't "in the situation we expected, but we are still alive and kicking, and we still depend on ourselves."
He insisted Spain were good enough to beat Slovakia, but said, "we have to prove it."
"When you have had two draws, it is normal for fans to be a bit disappointed, but we can change all of that if we start strongly. We have to show that we can improve from the first minute and in every challenge on Wednesday," the defender commented.
Azpilicueta insisted the attitude of the team could not be questioned and put the two draws down to key moments in the two matches.
"In the first game we were lacking a bit of luck and against Poland, we would have won if we hadn't conceded the goal, when the game was under control. We need to be effective in both penalty areas," said the defender, who insisted that if Spain made the last 16, then everything would change.
"I saw that in the Champions League with Chelsea: we didn't play well until January before finishing the season very strongly," explained Azpilicueta.